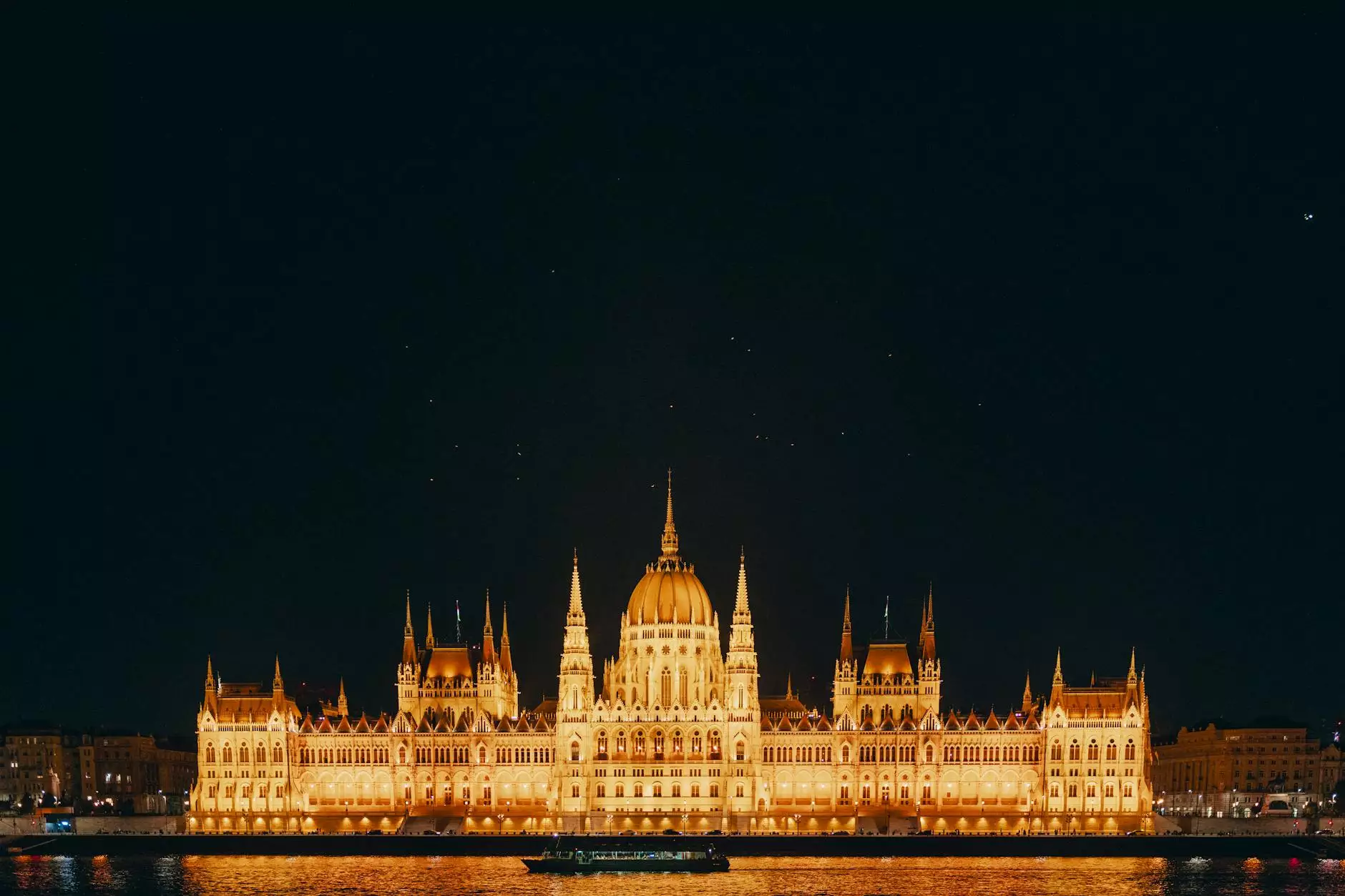 Introduction
Welcome to Innovative Local SEO Solutions' Privacy Request page. We understand the importance of privacy protection in the digital age. This page provides detailed information about how we handle privacy requests, ensuring the highest level of confidentiality and compliance with all relevant regulations.
Our Commitment to Privacy
At Innovative Local SEO Solutions, we value your privacy and are committed to maintaining the confidentiality of personal information shared with us. This commitment extends to all aspects of our business operations, including the handling of privacy requests.
Privacy Request Process
When you submit a privacy request to Innovative Local SEO Solutions, our dedicated team will handle it promptly and professionally. We have established a streamlined process to ensure the efficient handling of privacy-related inquiries.
Step 1: Submission
To initiate a privacy request, please fill out the form provided on this page. Include as much detail as possible to help us understand the nature of your request accurately.
Step 2: Verification
Once we receive your request, our team will carefully review and verify your identity to ensure data protection. We may request additional information or documents to complete this process securely.
Step 3: Evaluation
After successful verification, our privacy experts will evaluate your request in accordance with applicable privacy laws and regulations. This thorough evaluation helps us provide you with the most accurate and comprehensive response.
Step 4: Response
Within the specified timeframe outlined in relevant privacy regulations, we will provide a detailed response addressing your privacy concerns. Our team will communicate the outcome and any necessary actions to be taken, ensuring transparency throughout the process.
Our Privacy Principles
When handling privacy requests, we adhere to the following principles:
Confidentiality: We treat all privacy requests with the highest level of confidentiality.
Transparency: We provide clear and concise information regarding our privacy practices.
Accuracy: We ensure accurate evaluation and response to privacy requests.
Compliance: We comply with all relevant privacy laws and regulations.
Contact Us
If you have any questions or concerns regarding our privacy request process, please do not hesitate to contact our dedicated team. We are here to assist you.
Thank you for choosing Innovative Local SEO Solutions. We appreciate the trust you have placed in us to handle your privacy requests with the utmost care and professionalism.