3 Common Challenges Marketers Face With Location Data Accuracy
Jul 2, 2020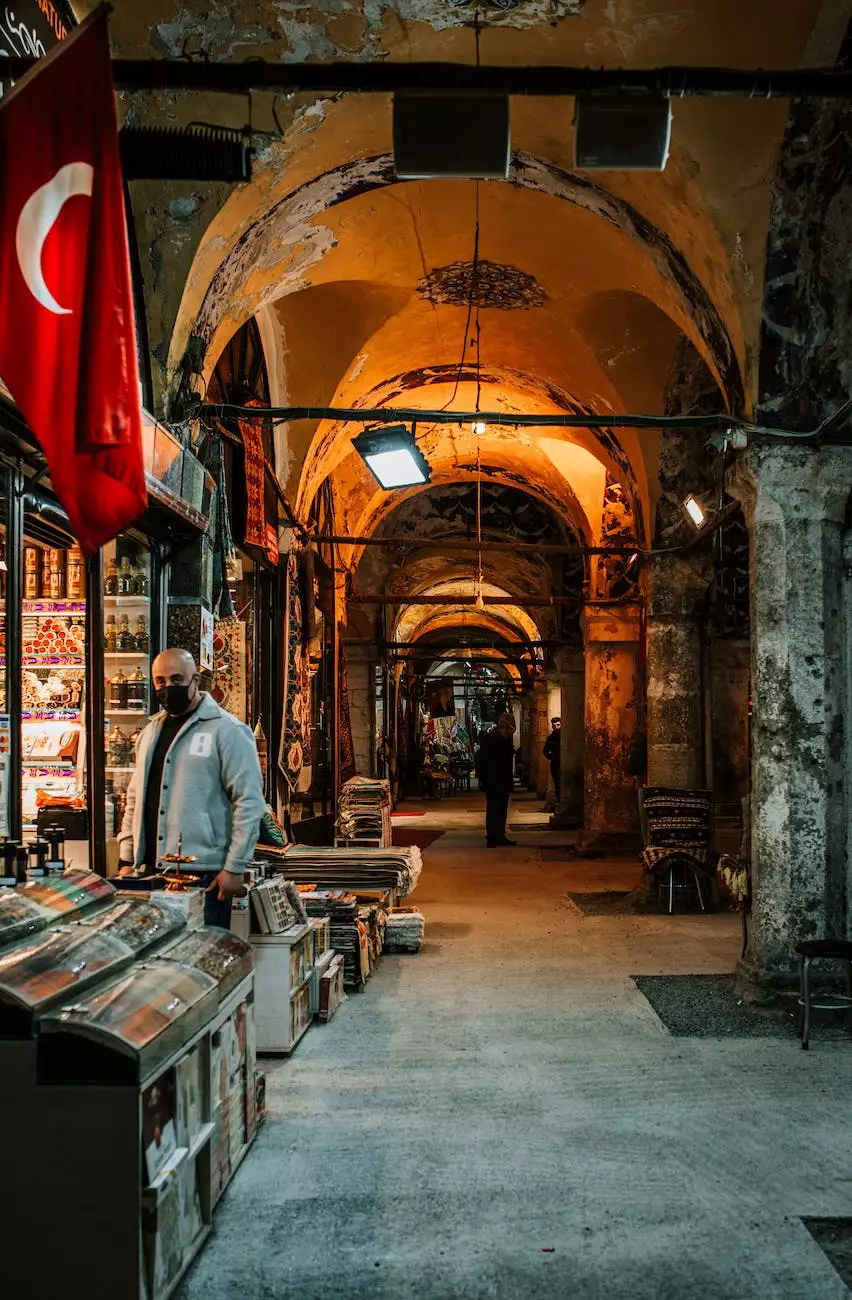 As marketers in the digital age, we understand the crucial role that location data accuracy plays in improving our business's online visibility. Inaccurate or inconsistent location data can ultimately harm your search engine rankings, resulting in missed opportunities and lost customers. At Innovative Local SEO Solutions, we specialize in providing cutting-edge SEO services specifically designed to address and overcome location data accuracy challenges, ensuring your business thrives in the competitive online marketplace.
The Importance of Accurate Location Data
Accurate location data serves as the foundation for your business's online presence. It not only helps potential customers find your physical location but also plays a significant role in search engine algorithms. Search engines, such as Google, rely on accurate location data to deliver relevant and localized search results to users. By ensuring that your location data is accurate and consistent across all online platforms, you increase your chances of ranking higher in search engine results pages (SERPs).
Challenge 1: Inaccurate Information on Online Directories
One of the common challenges marketers face with location data accuracy is the prevalence of inaccurate information on various online directories. These directories, which include popular platforms such as Google My Business, Yelp, and Bing Places, often contain outdated or incorrect details about your business's address, phone number, and operating hours. This inconsistency can confuse both search engines and potential customers, leading to a drop in rankings and missed opportunities.
With our comprehensive SEO services, our team at Innovative Local SEO Solutions ensures that your business's information is up-to-date and accurate across all online directories. We monitor and manage your listings, making necessary updates as needed, and ensuring consistency across platforms. By doing so, we help search engines recognize your business as reliable and trustworthy, resulting in improved search engine rankings and increased visibility.
Challenge 2: Duplicate Listings and Conflicting Information
Another significant challenge marketers face with location data accuracy is the presence of duplicate listings and conflicting information. Duplicate listings occur when multiple online directories feature your business with slight variations in address, phone number, or other vital details. This inconsistency confuses both users and search engines, diluting your online visibility and harming your SEO efforts.
At Innovative Local SEO Solutions, we conduct a thorough audit of your business's online presence to identify and resolve any duplicate listings or conflicting information. Our team works diligently to consolidate your listings, ensuring that all platforms display accurate and consistent location data. This proactive approach eliminates confusion and enables search engines to recognize your business's authority, leading to improved search rankings and increased organic traffic to your website.
Challenge 3: Unclaimed or Incomplete Listings
Unclaimed or incomplete online listings pose yet another challenge to marketers aiming for location data accuracy. When your business fails to claim its listings on various platforms, you risk incorrect information being displayed and potential customers viewing outdated or incomplete details. This lack of control over your business's online presence can significantly impact your search rankings and hinder your success in attracting local customers.
At Innovative Local SEO Solutions, we understand the importance of claiming and optimizing your online listings. Our expert team assists you in claiming and managing your listings on all relevant platforms, ensuring that they are complete and accurate. By claiming your listings, we not only improve your online visibility but also provide you with the opportunity to engage with your customers and receive valuable feedback. This increased customer interaction further strengthens your business's credibility and enhances its rankings in search engine results.
Conclusion
Optimizing location data accuracy is imperative for marketers aiming to outrank their competitors and attract local customers. By addressing and overcoming the challenges associated with inaccurate location data, you can significantly boost your business's visibility and drive more targeted traffic to your website. At Innovative Local SEO Solutions, we employ advanced SEO strategies tailored to resolve location data accuracy challenges, ensuring your business thrives in the online marketplace. Contact us today to learn more about how we can help improve your business's rankings and drive sustainable growth.