Digital Marketing and Privacy: How to Protect Consumer Data
Mar 16, 2019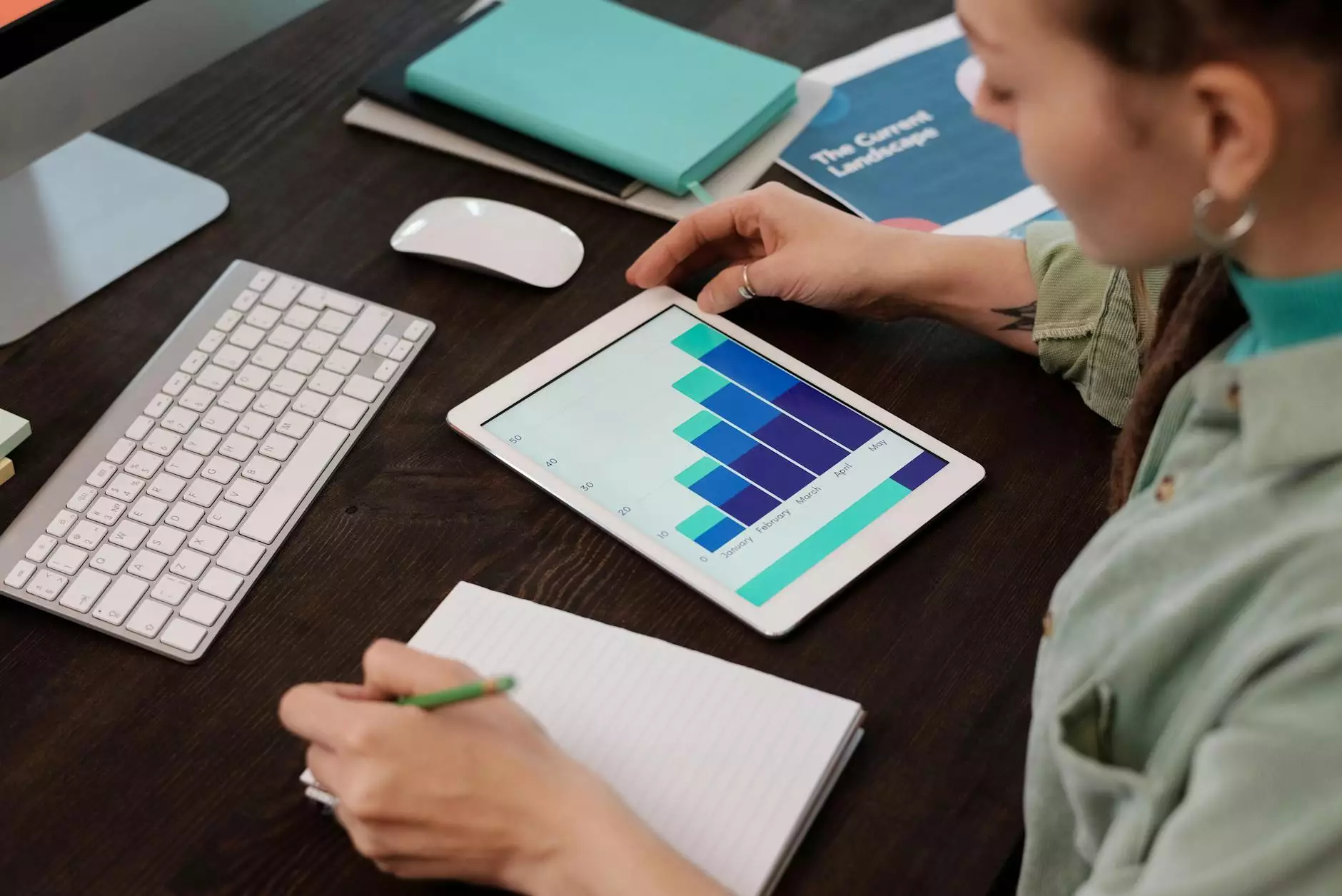 Introduction
Welcome to the insights blog of Innovative Local SEO Solutions! In this article, we will dive deep into the crucial topics of digital marketing and privacy, helping you understand how to safeguard consumer data effectively. Protecting customer information is of utmost importance in today's digital landscape, where data breaches and privacy concerns have become more prevalent. By implementing the right strategies and best practices, you can gain your customers' trust and maintain a secure online environment.
The Significance of Consumer Data Protection
Businesses operating in the digital arena must prioritize consumer data protection. With the increasing use of online platforms and the collection of personal information, customers rightfully expect their data to be handled responsibly. Failure to protect consumer data can result in severe consequences, such as loss of trust, damaged reputation, legal implications, and financial penalties. Therefore, implementing robust privacy measures should be a top priority for any business.
Understanding Privacy Concerns
In order to effectively protect consumer data, it is crucial to understand the various privacy concerns that exist. Some common concerns include:
Data Breaches - Unauthorized access to sensitive information can lead to identity theft and other malicious activities. Implementing secure protocols and encryption methods can help mitigate the risk of data breaches.
User Tracking - Businesses often collect user data for marketing purposes, but it is essential to be transparent about these practices and provide users with the ability to opt-out if desired.
Third-Party Sharing - Sharing customer data with third-party vendors or service providers should be done cautiously, ensuring data protection agreements are in place.
Compliance with Regulations - Businesses must adhere to relevant privacy regulations, such as GDPR or CCPA, depending on their geographical location and target audience.
Safeguarding Consumer Data
Now that we understand the importance of safeguarding consumer data and the common privacy concerns, let's explore some effective strategies to protect customer information:
1. Implement Strong Security Measures
Having robust security measures in place is vital for protecting consumer data. Ensure that your website is secured with SSL certificates, firewalls, and regular security audits. Encrypt sensitive data and maintain strong password policies to prevent unauthorized access.
2. Transparency and Consent
Be transparent about your data collection practices. Clearly communicate the purpose of data collection and seek consent from users before gathering any personal information. Provide users with easy-to-understand privacy policies to build trust and maintain compliance.
3. Regular Data Audits
Perform regular audits of the data you collect and store. Identify and eliminate any unnecessary or outdated data. Limit access to customer information only to authorized personnel who need it for legitimate business purposes.
4. Employee Training
Educate your employees about privacy best practices and the importance of data protection. Implement strict access controls and train your staff on how to handle customer data securely. Regularly update training materials to keep up with evolving privacy regulations.
5. Secure Third-Party Relationships
If your business engages with third-party vendors or service providers, ensure they follow strict data protection practices. Establish clear agreements and contracts that outline data handling and storage requirements to prevent any potential breaches.
6. Stay Compliant with Regulations
Stay updated with privacy regulations specific to your industry and location. Implement processes to ensure compliance with regulations such as GDPR, CCPA, or any other applicable frameworks. Consider consulting with legal professionals who specialize in privacy and data protection.
Conclusion
Protecting consumer data is not only a legal and ethical responsibility but also a competitive advantage. By prioritizing privacy and implementing robust data protection measures, businesses can build trust with their customers and differentiate themselves from their competitors. Innovative Local SEO Solutions is dedicated to helping businesses navigate the complex landscape of digital marketing while maintaining utmost privacy standards. Contact us today to learn more about how we can assist you in safeguarding consumer data effectively.