How To Implement Privacy-Safe Personalization
Feb 4, 2023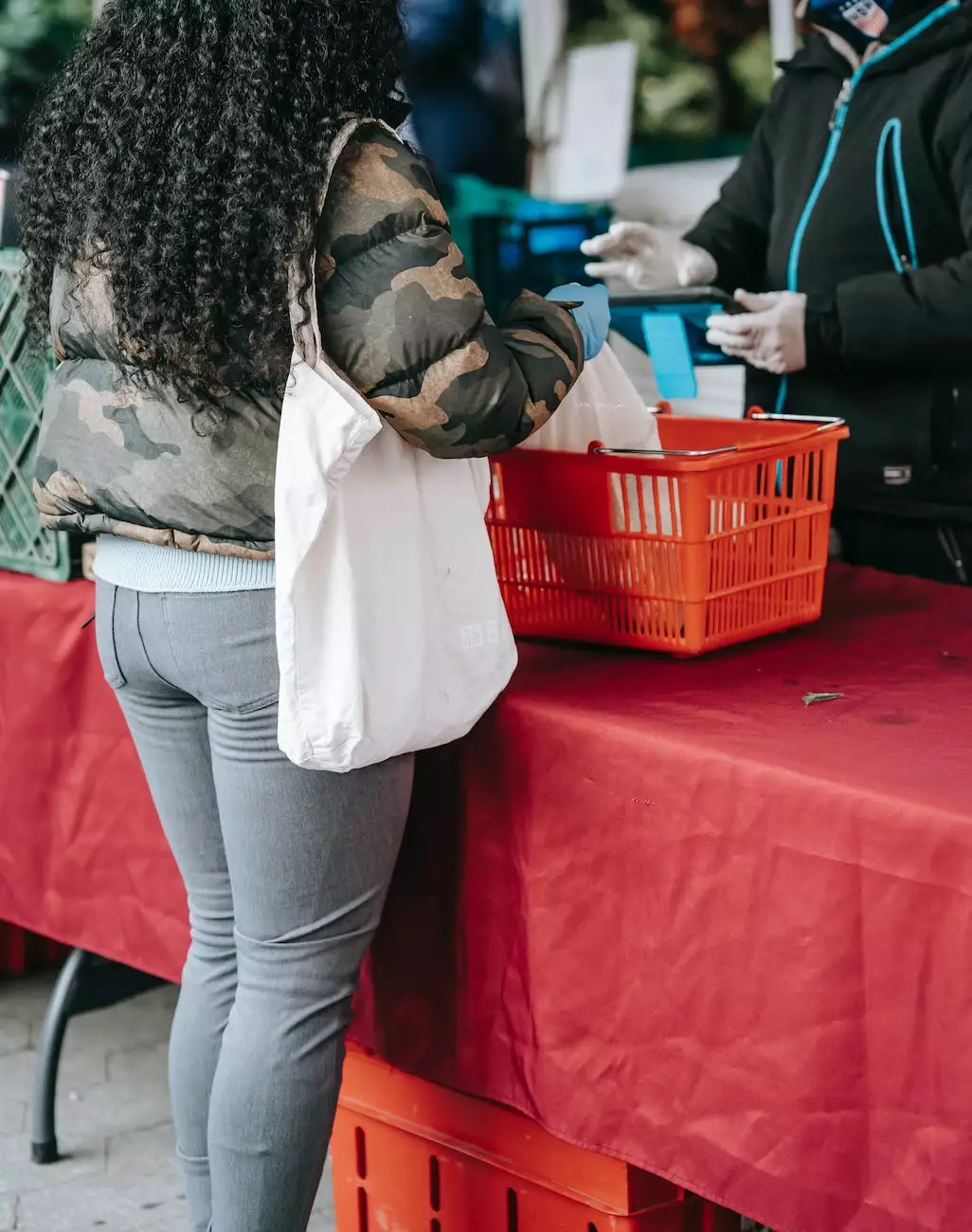 Welcome to the informative guide on how to implement privacy-safe personalization for your business. Innovative Local SEO Solutions is here to provide you with the best practices and strategies to ensure your website not only ranks high on search engines like Google, but also respects the privacy of your users.
Why Privacy-Safe Personalization is Important
Privacy has become a major concern for internet users in today's digital age. With increasing data breaches and privacy scandals, businesses need to prioritize privacy-safe practices while still providing personalized experiences. Implementing privacy-safe personalization not only helps you gain the trust of your customers but also keeps you ahead of your competitors.
Understanding Privacy-Safe Personalization
Privacy-Safe Personalization refers to the process of tailoring the user experience based on individual preferences and behavior without compromising their privacy. It involves collecting and analyzing user data in an ethical and consent-driven manner. By implementing privacy-safe personalization, you can offer tailored content and recommendations while maintaining user anonymity and safeguarding their data.
Best Practices for Privacy-Safe Personalization
Implementing privacy-safe personalization can be challenging but with the right strategies, you can achieve both personalization and privacy. Here are some best practices to help you achieve privacy-safe personalization:
Obtain user consent: Always seek user consent before collecting any personal data. Make sure your privacy policy clearly outlines the types of data being collected and how it will be used.
Collect only relevant data: Limit the data collection to what is necessary for personalization. Avoid collecting sensitive information without explicit consent.
Anonymize user data: Anonymize and aggregate user data to ensure privacy. Avoid storing personally identifiable information unless absolutely necessary.
Secure data storage: Implement strong security measures to protect user data. This includes using encryption, firewalls, and regular security audits.
Transparency and disclosure: Be transparent about your personalization practices. Clearly inform users about how their data is being used and provide them with options to opt-out.
User control: Empower users to control their personalization settings. Provide options to customize privacy preferences and enable easy opt-outs.
Maintain data accuracy: Regularly review and update user data to ensure accuracy. Give users the ability to update or delete their information.
Regular audits: Conduct regular audits to assess the effectiveness of your privacy practices. Stay updated with evolving privacy regulations and adapt your strategies accordingly.
Benefits of Implementing Privacy-Safe Personalization
Implementing privacy-safe personalization offers several benefits to your business:
Enhanced user trust: By prioritizing privacy, you gain the trust of your users and build long-term relationships.
Increased engagement: Personalized experiences lead to higher user engagement, resulting in increased conversions and customer loyalty.
Competitive advantage: Differentiate yourself from competitors by showcasing your commitment to privacy-safe practices.
Compliance with regulations: By adhering to privacy regulations, you avoid legal issues and potential fines.
Positive brand image: A privacy-conscious approach enhances your brand's reputation and fosters positive customer sentiment.
Innovative Local SEO Solutions: Your Trusted Partner
At Innovative Local SEO Solutions, we are committed to providing superior SEO services to businesses in the Business and Consumer Services - SEO services category. Our team of experts understands the importance of privacy-safe personalization and can help you implement the best practices for your website.
We pride ourselves in staying up-to-date with the latest trends and algorithms, ensuring our clients stay ahead of the competition. With our comprehensive knowledge and experience in the field of SEO, we can help your website outrank competitors and attract more customers.
Don't compromise on privacy or quality. Contact Innovative Local SEO Solutions today to discuss how we can assist you in implementing privacy-safe personalization and boosting your online presence.