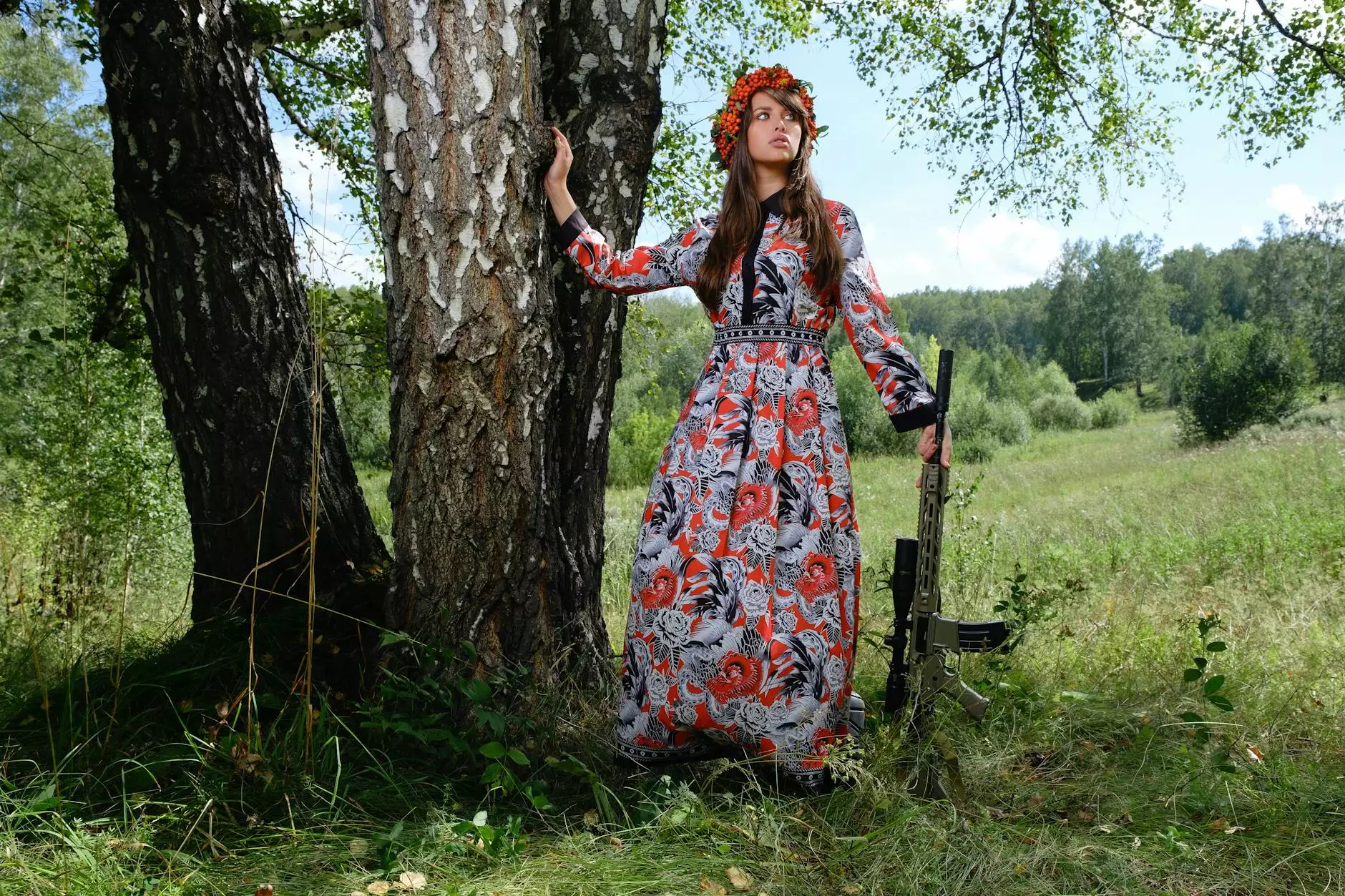 Welcome to Innovative Local SEO Solutions, where we passionately believe in celebrating and promoting the extraordinary achievements of women. On this International Women's Day, we proudly shine the spotlight on Vericast, an exemplary company committed to challenging gender inequality and empowering women.
Embracing Diversity and Equality
Vericast firmly believes that diversity and equality are not just buzzwords – they are fundamental principles that drive innovation and success. As a trailblazing force in the industry, Vericast is at the forefront of championing gender equality, ensuring that women are given equal opportunities to excel in both leadership positions and core business functions.
Vericast's commitment to diversity and equality goes beyond mere rhetoric. It is deeply ingrained in their company culture, reflected in their policies, practices, and workforce makeup. By actively fostering inclusivity and eliminating gender bias, Vericast has created a supportive environment where women can flourish and contribute their unique perspectives.
Investing in Women's Empowerment
Vericast understands that gender equality is not solely about promoting fairness but also about unlocking the full potential of women and harnessing their talent. They believe that empowering women is not only beneficial to individuals, but also to the entire organization and society as a whole.
To ensure women's empowerment, Vericast has implemented numerous initiatives and programs. These include mentoring programs that pair experienced women leaders with emerging talent, providing training opportunities to develop essential skills, and actively advocating for equal pay and opportunities for career advancement.
Vericast's dedication to women's empowerment extends beyond their own company walls. They support external initiatives and organizations that focus on uplifting and empowering women in various sectors, including business, education, technology, and more.
Creating Lasting Impact
Vericast firmly believes in effecting lasting change, which is why they are actively involved in projects aimed at challenging societal norms and dismantling gender biases. By collaborating with key stakeholders, offering thought leadership, and participating in industry-wide discussions, Vericast strives to change the narrative and create a more equitable future.
One of the flagship projects undertaken by Vericast is their Digital Skills Training Program for women from underserved communities. Through this initiative, Vericast equips these women with essential digital skills, empowering them to take control of their careers and overcome barriers to success. By bridging the digital divide and fostering inclusivity, Vericast is contributing to a more equitable society.
Joining Forces for Change
Vericast understands that achieving gender equality requires collaboration. They actively seek partnerships with likeminded organizations and support collective efforts to challenge inequality and empower women.
By working together with nonprofits, industry associations, government bodies, and other stakeholders, Vericast amplifies the impact of their initiatives and creates a ripple effect that extends beyond their immediate sphere of influence. It is through these collaborative endeavors that Vericast envisions a world where women are valued, respected, and empowered.
Conclusion
International Women's Day is a powerful reminder to celebrate the achievements of women, challenge prevailing norms, and pave the way for future generations. Vericast stands as an epitome of a company that not only talks the talk but walks the walk when it comes to gender equality.
At Innovative Local SEO Solutions, we are proud to highlight Vericast's commitment to challenging inequality and empowering women. Through their tireless efforts, Vericast is setting a precedent for other businesses to follow, ultimately shaping a more inclusive and equitable society.
Join us in celebrating International Women's Day and championing the cause of women's empowerment! Together, we can create a brighter future for all.