Millennials Are Still Using Checks – Here's Why
Aug 23, 2018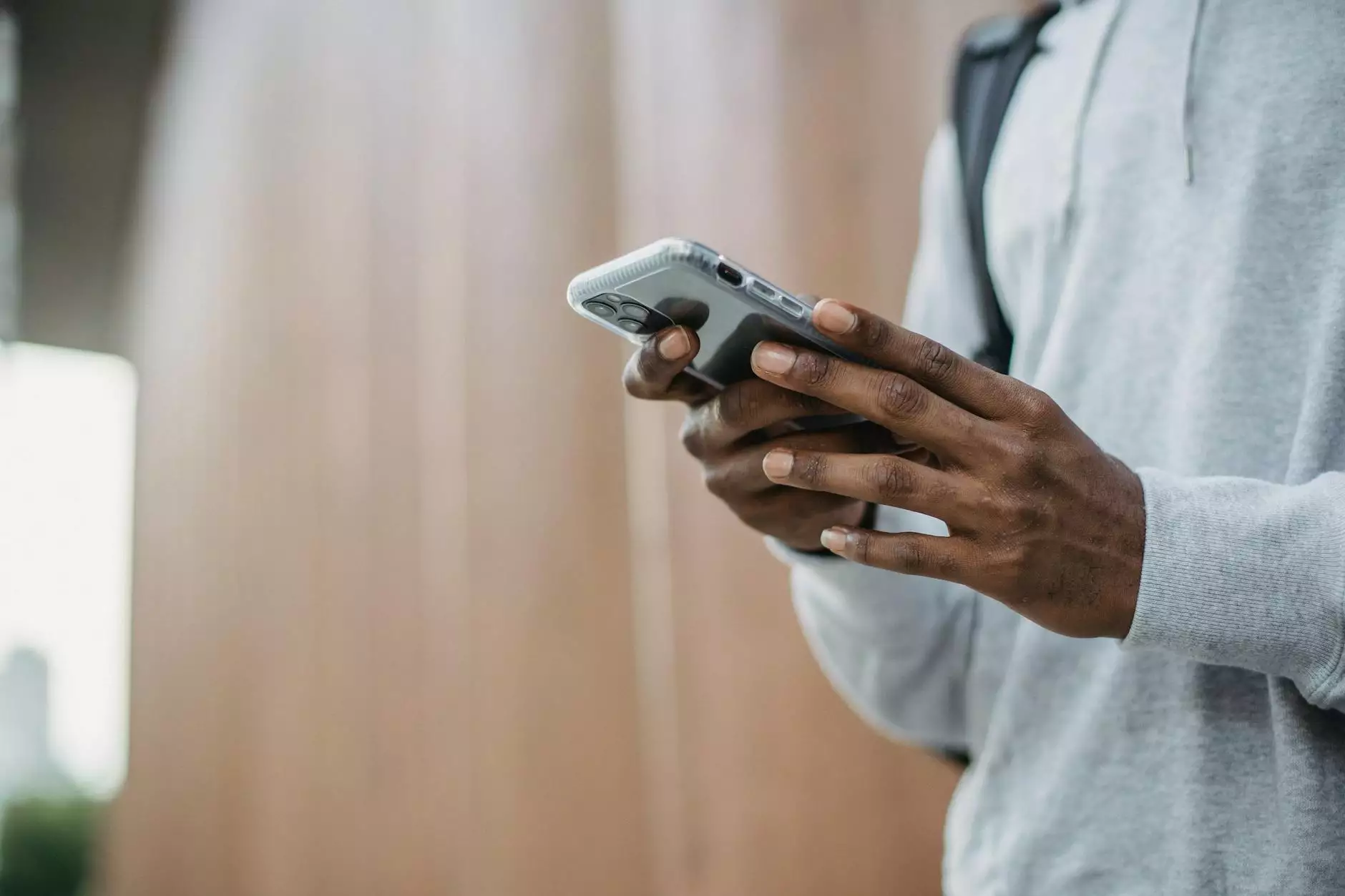 The Rise of Check Usage Among Millennials
In today's digital age, one might assume that traditional payment methods, such as checks, are becoming obsolete. However, a surprising trend has emerged – millennials, the tech-savvy generation, are still utilizing checks for financial transactions. This phenomenon raises several questions: Why are millennials using checks? What advantages do checks provide over digital alternatives? Let's delve deeper into this topic and explore the reasons behind millennials' continued use of checks.
The Importance of Security and Control
One significant factor contributing to millennials' preference for checks is security. Despite the convenience of digital payments, many millennials are concerned about the potential risks associated with online transactions. Checks allow for better control over their finances and provide a tangible paper trail, offering a sense of security that is not always present in the digital realm.
Additionally, checks offer protection against identity theft and fraudulent activity. With rising concerns about online privacy and hacking, millennials view physical checks as a more secure option for paying bills and making large purchases.
Reliable Record Keeping
Another reason millennials continue to use checks is the ease of record keeping. When writing a check, individuals have an automatic log of their transactions, allowing for organized financial management. This record-keeping benefit appeals to millennials who value transparency and want to maintain a clear overview of their monetary transactions.
Furthermore, checks provide a reliable way to keep track of payment history, especially for recurring payments like rent or utilities. By referencing previous check stubs or carbon copies, millennials can easily access payment information and effectively plan their budgets.
Usage in Special Circumstances
While digital payment methods are widely accepted, certain situations still warrant the use of checks for millennials. For instance, when gifting money for special occasions such as weddings or birthdays, checks offer a more traditional and personal touch. They provide a physical representation of the thought and effort put into the gift, making it memorable for both the giver and receiver.
In addition, some businesses, particularly small firms, may not readily accept digital payments due to technology limitations or preferences. In these cases, millennials find that having checks is necessary to honor their financial obligations in various professional and personal settings.
How Innovative Local SEO Solutions Can Help Businesses Tap into This Trend
At Innovative Local SEO Solutions, we understand the evolving landscape of consumer preferences, including the continued use of checks by millennials. As a leading provider of SEO services in the business and consumer services sector, we can help businesses harness the potential of this trend and effectively reach this valuable demographic.
Our team of SEO experts will optimize your website to target relevant keywords related to millennial check usage. By crafting strategic content that addresses millennials' concerns and preferences surrounding checks, we'll ensure your website ranks higher on search engines, driving increased visibility and organic traffic.
Furthermore, our comprehensive SEO strategies will include creating informative blog posts, engaging social media content, and targeted advertisements that highlight the benefits of checks for millennials. Leveraging our expertise in digital marketing, we'll help your business establish a strong online presence and capture the attention of this lucrative market segment.
Reach Out to Us Today
If you're a business looking to tap into the untapped potential of millennial check users, Innovative Local SEO Solutions is here to assist you. Get in touch with us today to learn more about our tailored SEO services and how we can help your business thrive in the digital age.