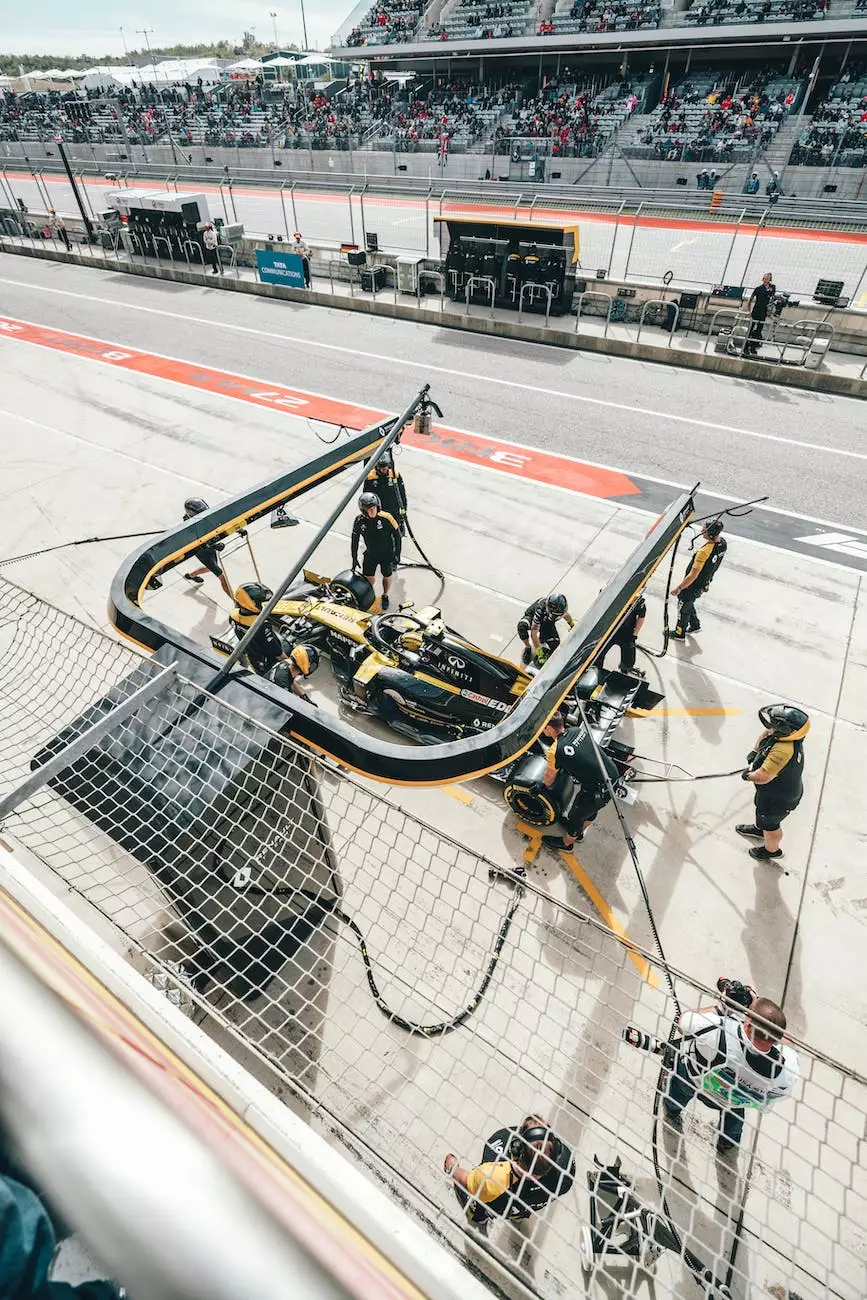 As consumer behavior continues to evolve in the digital age, businesses are constantly seeking innovative solutions to enhance their operations. One such technology that has gained significant attention is the use of beacons to track shopper movement in brick-and-mortar stores. However, despite its potential benefits, there are several inherent challenges and limitations associated with this approach.
The Limitations of Beacon Tracking
1. **Lack of Accuracy**: While beacons can provide a general idea of a shopper's location within a store, they often struggle to deliver precise data. Factors such as signal interference and limited range can result in inaccuracies in determining a shopper's exact position, leading to flawed analysis and decision-making.
2. **Privacy Concerns**: Tracking visitors' movements using beacons raises valid privacy concerns. Customers may feel uncomfortable knowing that their every move is being monitored, potentially leading to a negative perception of the store and its practices. It is crucial for businesses to prioritize transparency and obtain explicit consent from customers to mitigate these concerns.
3. **Invasive Implementation**: To effectively track shopper movement, a substantial number of beacons need to be strategically placed throughout the store. This can involve significant costs, time, and effort, especially for businesses with larger physical spaces. Implementing this technology can disrupt the store layout and require extensive modifications, which may not be feasible for all businesses.
The Reliability Challenge
Another challenge of using beacons for tracking in-store is the reliability factor. Beacons rely on Bluetooth Low Energy (BLE) technology, which, although widely used, can still encounter limitations and vulnerabilities.
1. **Signal Interference**: Beacons emit signals on a specific frequency. However, this frequency range can be susceptible to interference from other electronic devices, potentially compromising the effectiveness of the tracking system. High levels of interference can result in incomplete or inaccurate data collection, hindering the reliability of the insights gained.
2. **Battery Life**: Beacons are battery-powered devices, and the need for regular maintenance and battery replacements can be a logistical challenge for businesses. Failure to replace batteries in a timely manner can lead to interruptions in data collection and ultimately prevent businesses from obtaining accurate and real-time shopper behavior insights.
Alternatives to Beacon Tracking
Given the aforementioned limitations, businesses exploring in-store tracking solutions should consider alternative approaches that offer better reliability and overcome privacy concerns.
Computer Vision
One promising alternative is the use of computer vision technology. By leveraging cameras and advanced image recognition algorithms, computer vision can track and analyze shopper movement without requiring invasive hardware installations. This technology can offer more accurate and precise data while respecting customer privacy, as it does not rely on individually identifiable data points.
In-Store Analytics Software
Another option is to utilize in-store analytics software that analyzes existing infrastructure such as Wi-Fi networks and point of sale systems to gather insights. This approach eliminates the need for additional hardware and minimizes potential privacy concerns. By leveraging the data already available within the store, businesses can gain valuable insights into customer behavior without compromising privacy or dealing with technical limitations associated with beacons.
In Summary
While beacons have the potential to revolutionize in-store analytics, their limitations and challenges cannot be ignored. Understanding the accuracy, privacy, and reliability concerns associated with beacon tracking is essential for businesses to make informed decisions about implementing such technology. Exploring alternative solutions, such as computer vision or in-store analytics software, can offer more reliable and privacy-conscious approaches to obtaining valuable shopper behavior insights. At Innovative Local Seo Solutions, we are dedicated to helping businesses navigate the complexities of technology and marketing to drive success in the ever-evolving digital landscape.