The Science Behind Direct Mail: Why It Matters and How ...
Jan 3, 2022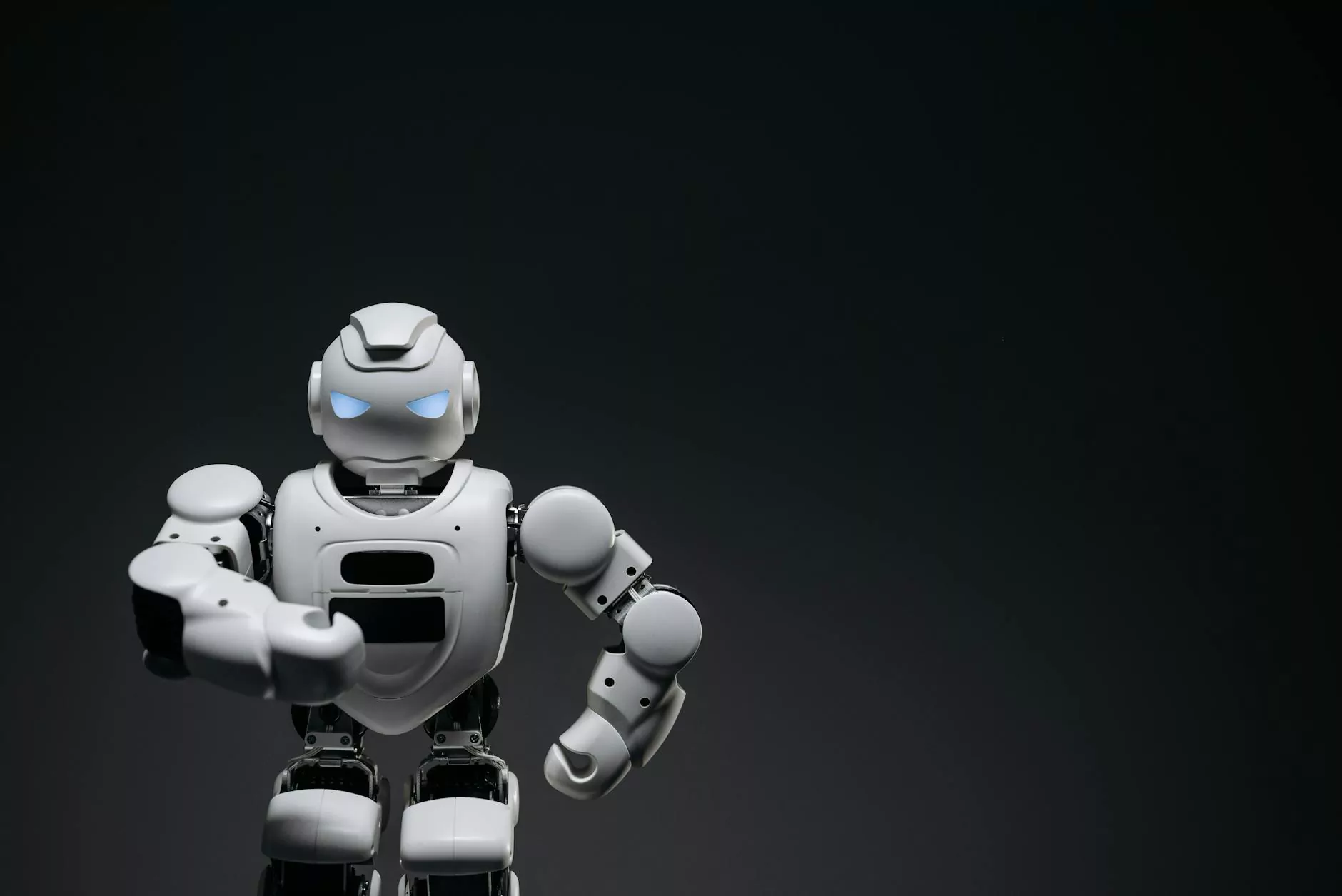 Introduction
Direct mail has long been a powerful marketing tool for businesses looking to connect with their target audience. In this age of digital marketing, one might wonder if direct mail still holds relevance. However, the truth is that direct mail remains a highly effective strategy, backed by science and proven results. At Innovative Local SEO Solutions, we understand the importance of incorporating direct mail into your marketing mix. Let's explore the science behind direct mail, why it matters, and how our expert SEO services can complement your direct mail campaigns.
Why Direct Mail Still Matters
Despite the growth of online advertising and digital channels, direct mail continues to hold its ground as a reliable marketing strategy. Here's why:
1. Tangibility and Impact
Unlike emails or social media ads, direct mail provides a tangible experience for recipients. The physical presence of direct mail generates a sense of credibility and trust. Studies have shown that people find it easier to remember and recall information from physical mail compared to digital content. Additionally, direct mail allows for creative packaging and personalized touches, making it more likely to capture attention and leave a lasting impression.
2. Targeted and Personalized Messaging
Direct mail allows businesses to segment their audience accurately and craft personalized messages. By leveraging customer data, businesses can send tailored offers, promotions, or relevant content to specific demographics. This targeted approach improves the chances of engagement, response, and conversion rates. With our SEO services, we can help you analyze and utilize data to enhance your direct mail campaigns effectively.
3. Less Competitive Landscape
While digital marketing platforms are highly saturated and competitive, direct mail offers a relatively untapped market opportunity. With so many businesses focusing solely on digital advertising, your direct mail campaign has the chance to stand out and make a more significant impact. With our expertise in SEO services, we can help you optimize and integrate your direct mail strategies with your overall digital marketing efforts, ensuring maximum visibility and reach.
4. Multi-Channel Marketing
Direct mail works exceptionally well as part of a holistic marketing strategy. By combining your direct mail efforts with digital marketing channels, you create a powerful multi-channel approach that amplifies your brand presence and messaging. Our SEO services encompass comprehensive digital marketing strategies that align with your direct mail campaigns, enabling you to achieve seamless integration and enhanced results.
The Role of SEO in Direct Mail
As a leading provider of SEO services, we understand the critical role search engine optimization plays in enhancing your direct mail campaigns. Here's how we can help you:
1. Keyword Research and Optimization
Our SEO experts conduct in-depth keyword research to identify relevant and high-performing keywords for your industry and target audience. By optimizing your direct mail content with these keywords, we ensure that your message reaches the right people and drives better response rates.
2. Landing Page Optimization
We analyze your landing pages linked with your direct mail campaigns to ensure they are fully optimized for search engines and provide a seamless user experience. This way, when recipients receive your direct mail and go online for more information or to make a purchase, they are met with a user-friendly and easily accessible website.
3. Local SEO Focus
For businesses targeting local customers through direct mail, local SEO plays a crucial role. Our SEO services include optimizing your online presence for local search, ensuring your business appears prominently when potential customers search for relevant products or services in your area.
4. Tracking and Analytics
We employ advanced analytics tools to track the performance of your direct mail campaigns. By measuring key metrics such as response rates, conversion rates, and website traffic, we provide valuable insights that can inform future direct mail strategies and optimize your marketing efforts.
Innovative Local SEO Solutions: Your Partner in Direct Mail Success
At Innovative Local SEO Solutions, we are passionate about helping businesses drive success through effective direct mail campaigns. Our SEO services are designed to complement and elevate your direct mail efforts, ensuring you reach the right audience and achieve measurable results. Contact us today for a consultation and let us show you the power of the science behind direct mail.