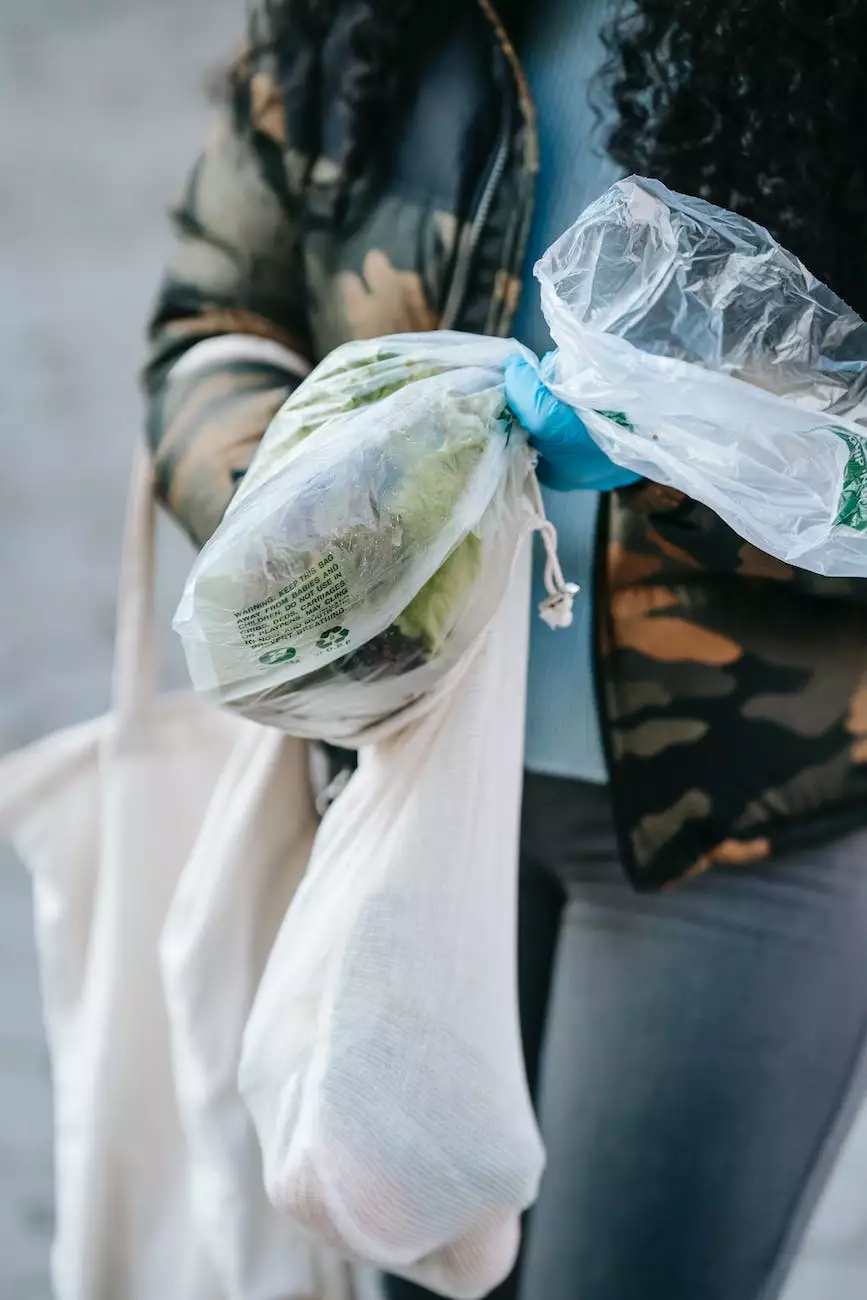 In today's digital age, consumer loyalty has become a dynamic and constantly evolving concept for retailers. The traditional notion of brand loyalty has shifted as consumers now have access to a vast amount of information and options at their fingertips. This shift has significant implications for businesses in the retail sector, requiring them to adapt their strategies and embrace new approaches to engage and retain customers.
The Evolving Landscape of Consumer Loyalty
The rise of e-commerce and digital platforms has opened up endless possibilities for consumers, who can now compare prices, read reviews, and explore alternatives with ease. This accessibility has empowered consumers to be more discerning, making it imperative for retailers to deliver exceptional experiences and value to ensure customer loyalty.
The changing landscape of consumer loyalty has also been influenced by the growth of social media and online communities. Consumers now have platforms to share their experiences and opinions, making reputation management more crucial than ever. A single negative experience can quickly go viral and impact a retailer's brand image, leading to potential loss of loyal customers.
Understanding the Factors Behind Shifting Loyalty
Several factors contribute to the shifting landscape of consumer loyalty:
1. Convenience and Accessibility
Consumers increasingly prioritize convenience and accessibility. With the rise of same-day deliveries, subscription services, and mobile shopping, retailers need to ensure their offerings align with customers' expectations to build loyalty.
2. Personalization and Customization
In the era of personalization, consumers expect tailored experiences that cater to their preferences. Retailers must leverage data analytics and segmentation strategies to understand their customers' needs and deliver personalized recommendations and offers.
3. Value and Price
While price remains an essential factor, value has become equally important. Consumers seek products and services that provide a balance between quality and affordability. Retailers need to communicate their value propositions effectively to attract and retain loyal customers.
4. Brand Transparency and Ethics
Consumers now prioritize brands that demonstrate transparency, ethical practices, and sustainability. Retailers must authentically align with these values to win over consumers who are increasingly conscious and vocal about their purchasing decisions.
Adapting to Shifting Consumer Loyalty
To thrive in today's retail landscape, retailers must adapt their strategies to meet changing consumer expectations:
1. Embrace Omnichannel Retailing
An omnichannel approach creates a seamless shopping experience across various channels, including physical stores, online platforms, and mobile applications. By integrating these channels, retailers can enhance customer engagement and provide a consistent brand experience.
2. Invest in Data Analytics
Data analytics plays a crucial role in understanding consumer behavior and preferences. Retailers should invest in robust analytics tools to gain actionable insights that drive personalized marketing strategies and improve overall customer satisfaction.
3. Build Genuine Relationships
Focus on building relationships with customers based on trust and authenticity. Engage with customers through personalized communication, loyalty programs, and exceptional customer service to foster a sense of loyalty and connection.
4. Leverage Social Influencers
Social media influencers have the ability to sway consumer opinions and preferences. Collaborating with relevant influencers can help retailers reach a wider audience and establish credibility, ultimately driving loyalty and brand affinity.
5. Continuously Innovate
Stay ahead of the curve by embracing innovation and adapting to emerging technologies. Retailers who innovate, experiment and offer unique experiences are more likely to capture and retain consumer loyalty in a fast-changing market.
Unlocking Success with Innovative Local Seo Solutions
Innovative Local Seo Solutions is your dedicated partner in navigating the ever-changing world of retail. We understand the intricacies of consumer loyalty and the importance of robust online presence in driving business success.
With our comprehensive SEO services, we can help your retail business outrank competitors and attract organic traffic. Our team of SEO experts will optimize your website, create engaging content, and implement effective marketing strategies to improve your search engine rankings and boost visibility.
By leveraging our expertise in local SEO, we can ensure your business targets the right audience, increases brand awareness, and drives conversions. We stay up-to-date with the latest industry trends and algorithm updates to deliver sustainable and long-lasting results.
Don't let shifting consumer loyalty hinder your retail business's growth. Contact Innovative Local Seo Solutions today and let us help you stay ahead of the competition.