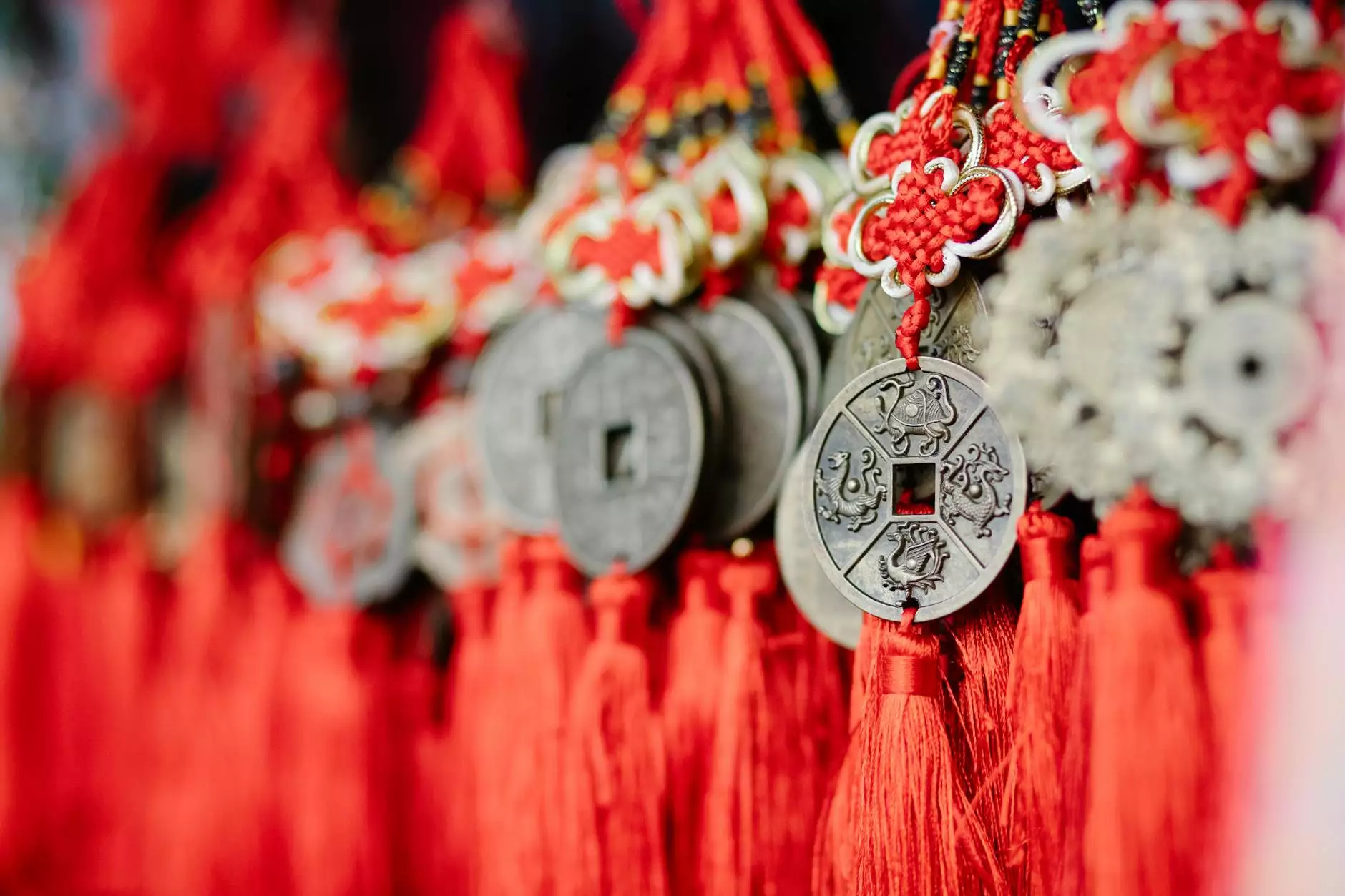 The Rise of Discretionary Spending
In recent years, there has been a significant rise in discretionary spending as consumers become more financially stable, and the economy experiences growth. With this increase in disposable income, individuals are more inclined to eat out at restaurants and indulge in a wide array of culinary experiences. The influx of discretionary money holds tremendous potential for restaurant owners and managers to boost their sales and expand their customer base.
Opportunities for Restaurant Sales
The availability of discretionary money opens up various opportunities for restaurants to grow their businesses. By understanding the preferences and spending habits of consumers with extra income, restaurant owners can tailor their offerings to meet their target audience's desires. This can include introducing new menu items, refining the dining experience, and enhancing customer service.
Catering to High-End Dining
One significant segment of the market that benefits from an influx of discretionary money is high-end dining. With increased spending power, individuals are more likely to seek out unique and luxurious dining experiences. This provides an opportunity for restaurant owners to position themselves as the go-to destinations for fine dining, offering exquisite dishes created by renowned chefs, utilizing high-quality ingredients, and providing top-notch service.
Emphasizing Unique Experiences
Another way restaurants can capitalize on the rise of discretionary spending is by focusing on creating unique dining experiences. By offering distinctive and memorable features, such as themed nights, interactive cooking classes, or personalized tasting menus, restaurants can attract customers looking for something beyond just a meal. Moreover, emphasizing the ambiance and creating an inviting atmosphere can enhance the overall experience and encourage customers to come back.
Targeting Special Occasions
Special occasions, such as birthdays, anniversaries, and celebrations, often prompt individuals to splurge on dining experiences. Restaurants can tap into this trend by promoting their establishments as ideal venues for creating unforgettable memories. Developing tailored packages, offering customized menus, and providing exceptional service during these occasions can help restaurants establish a loyal customer base and increase their revenue.
How Innovative Local SEO Solutions Can Help
At Innovative Local SEO Solutions, we specialize in providing effective SEO services specifically designed for businesses in the restaurant industry. Our team of highly skilled professionals understands the unique challenges and opportunities that arise when targeting customers with discretionary income.
Keyword Optimization
We conduct in-depth keyword research to identify the most relevant and lucrative search terms that resonate with individuals looking for high-end dining experiences or unique restaurants. By implementing strategic keyword optimization techniques, we ensure that your website ranks prominently in search engine results, driving targeted traffic to your restaurant's online presence.
Content Creation
Our expert copywriters craft compelling and engaging content that showcases your restaurant's unique selling propositions, special features, and the overall experience it offers. By creating comprehensive and detailed paragraphs about your restaurant's menu, ambiance, and personalized services, we help potential customers understand the value they can expect when choosing your establishment.
Local Business Listings
Innovative Local SEO Solutions employs proven local SEO strategies to ensure your restaurant receives maximum exposure in local search results. By optimizing your business listings across various online directories, search engines, and review platforms, we help potential diners find your restaurant easily when they are searching for nearby dining options.
Online Reputation Management
We understand the significance of online reviews in influencing consumer decisions. Innovative Local SEO Solutions helps you manage and improve your restaurant's online reputation by monitoring review platforms, responding promptly and professionally to feedback, and implementing strategies to encourage positive reviews. A positive online reputation builds trust and encourages potential diners to choose your restaurant over the competition.
Conclusion
An influx of discretionary money presents a golden opportunity for restaurants to increase sales and establish themselves as must-visit destinations for discerning diners. By capitalizing on the rise of discretionary spending, offering high-end dining experiences, creating unique and memorable moments, and targeting special occasions, restaurants can thrive in this favorable economic climate. Partnering with Innovative Local SEO Solutions equips restaurants with the necessary tools and expertise to effectively reach their target audience and rise above the competition.