Why Coupons Still Matter
Sep 11, 2020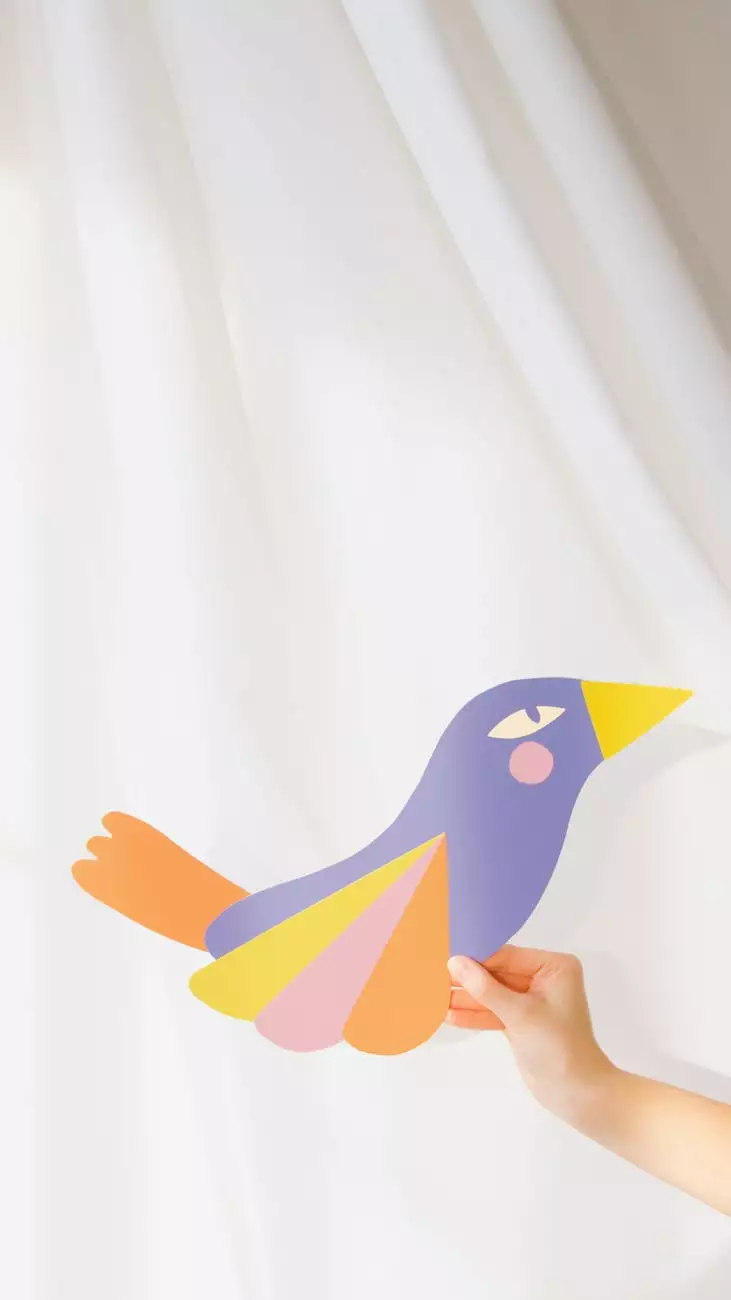 The Importance of Coupons in Boosting Sales and Customer Engagement
In the competitive world of business and consumer services, finding unique ways to attract customers and drive sales is crucial. One effective strategy that has stood the test of time is the use of coupons. Coupons are not just pieces of paper or digital codes; they hold significant power in building customer loyalty, encouraging repeat purchases, and attracting new business.
1. Coupons as Marketing Tools
Coupons are powerful marketing tools that allow businesses to promote their products or services while providing customers with a valuable incentive to make a purchase. By offering discounts or special deals, companies can easily capture the attention of potential customers who are actively seeking savings.
Empowering Small Businesses
For small businesses, coupons can level the playing field and help them compete against larger, more established companies. By offering exclusive discounts or limited-time promotions, small businesses can gain traction in the market and reach a wider audience.
Expanding Customer Base
By strategically targeting potential customers through coupon distribution, businesses can expand their customer base. Whether it's through direct mail campaigns, online promotions, or partnerships with local influencers, coupons help reach new audiences and create brand awareness.
2. Increased Customer Retention
Coupons not only attract new customers but also play a crucial role in retaining existing ones. With competition at an all-time high, businesses need to continuously engage their customers to build long-term loyalty. Coupons provide a compelling reason for customers to come back for repeat purchases.
Rewarding Customer Loyalty
By offering exclusive discounts or special offers to loyal customers, businesses show their appreciation for ongoing support. This gesture creates a sense of belonging and strengthens the bond between the customer and the brand. Coupons can be a powerful tool for nurturing long-term customer relationships.
Incentivizing Repeat Purchases
With the help of appealing coupons, businesses can incentivize repeat purchases. By offering discounts on future purchases or providing rewards for frequent buyers, companies can motivate customers to keep coming back. This not only boosts sales in the short term but also drives long-term customer value.
3. Encouraging New Customer Acquisition
Coupons serve as an effective catalyst for attracting new customers. In today's digital age, potential customers have numerous options to choose from, and coupons help businesses in standing out from the competition.
Building Initial Trust
For customers who are new to a particular business or service, coupons provide an opportunity to experience it at a discounted price. This initial discount helps build trust and encourages potential customers to take the first step towards making a purchase. Once they experience the quality of the product or service, they are more likely to become repeat customers.
Word-of-Mouth Marketing
Coupons can act as a catalyst for word-of-mouth marketing. When customers receive a great deal, they tend to share their positive experience with friends, family, and colleagues. This organic promotion not only brings in new customers but also increases brand visibility and credibility.
4. Tracking and Analyzing Customer Behavior
Thanks to advancements in technology, businesses can now track and analyze customer behavior more effectively. Coupons can play a vital role in this process, providing valuable insights into customer preferences and purchasing patterns.
Measuring Marketing Campaign Effectiveness
By incorporating unique coupon codes and tracking their usage, businesses can gather precise data on the effectiveness of their marketing campaigns. This information helps optimize future campaigns, refine target audiences, and understand the ROI of coupon-based promotions.
Personalizing Customer Offers
Coupons allow businesses to personalize offers based on individual customer preferences, making promotional efforts more targeted and relevant. By understanding which coupons are redeemed and what products or services customers are interested in, businesses can create tailored offers that drive higher conversion rates.
Conclusion
In today's highly competitive business landscape, coupons remain a vital strategy for driving sales, increasing customer engagement, and maintaining a competitive edge. By leveraging the power of coupons, businesses can attract new customers, retain existing ones, and gain valuable insights into customer behavior. At Innovative Local SEO Solutions, we understand the importance of utilizing various marketing tactics, including coupons, to help our clients achieve exceptional results. Contact us today to discover how we can assist you in maximizing the potential of your business and consumer services offering.