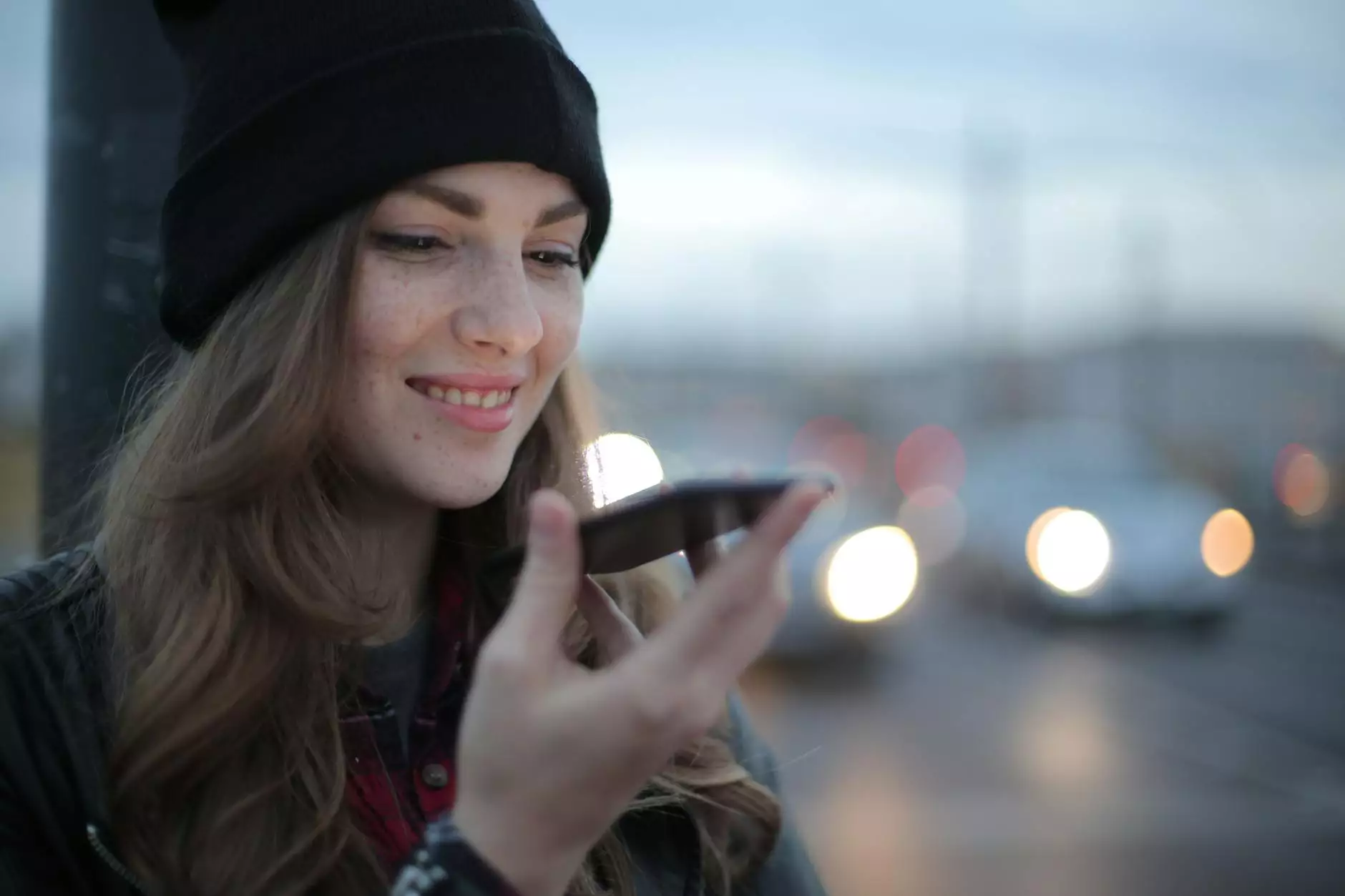 When it comes to running a successful online business, ensuring a seamless customer experience is of utmost importance. Your contact center plays a crucial role in achieving this, as it serves as a direct point of interaction between your business and your customers. At Innovative Local SEO Solutions, we understand the significance of a well-optimized contact center in driving online conversion rates and overall business performance. In this article, we will explore the impact your contact center can have on a successful online conversion and provide you with valuable insights to enhance its effectiveness.
The Importance of an Efficient Contact Center
An efficient contact center serves as the backbone of your online business, acting as a bridge between your brand and your customers. It plays a vital role in handling customer inquiries, providing support, and resolving issues promptly. By delivering exceptional customer service, you can build trust, enhance customer satisfaction, and ultimately increase your chances of converting website visitors into loyal customers.
When potential customers have questions or concerns, they often turn to your contact center for assistance. If their experience is negative or frustrating, it can significantly impact their perception of your brand and deter them from making a purchase. On the other hand, an efficient and well-optimized contact center can leave a positive impression, instill confidence, and drive conversions.
Optimizing Contact Center Operations
To ensure your contact center positively impacts your online conversion rates, it is crucial to optimize its operations. Here are some key strategies and best practices to consider:
1. Streamline Your Communication Channels
Offering multiple communication channels such as phone, email, live chat, and social media can provide convenience and flexibility for your customers. However, it is essential to streamline these channels to guarantee a consistent experience and efficient handling of inquiries. Integration of these channels into a centralized system can help agents access customer information seamlessly and provide personalized responses, leading to higher satisfaction and conversion rates.
2. Invest in Knowledge Management Systems
Equipping your contact center agents with a robust knowledge management system can significantly enhance their ability to assist customers effectively. These systems store relevant information, product details, and frequently asked questions, enabling agents to access accurate and up-to-date data when addressing customer queries. By providing comprehensive and accurate information, your agents can better guide customers, resolve issues promptly, and improve the likelihood of conversion.
3. Implement Effective Call Routing
Call routing is a critical aspect of optimizing your contact center's efficiency. By implementing intelligent call routing systems, calls can be directed to the most appropriate agent based on their expertise, language proficiency, and availability. This ensures customers are connected with agents who can provide the most relevant and efficient support, reducing wait times, and increasing the chances of successful conversions.
4. Conduct Continuous Training and Development
Maintaining a highly skilled and knowledgeable contact center team is essential for delivering exceptional customer service and driving conversions. Regular training sessions, performance evaluations, and skill development programs can empower your agents to handle customer queries efficiently and effectively. By investing in ongoing training, you can ensure your contact center remains up-to-date with industry trends, best practices, and customer expectations.
Measuring Contact Center Performance
To truly understand the impact your contact center has on online conversions, it is crucial to establish key performance indicators (KPIs) and regularly monitor them. Here are some essential KPIs to consider:
1. First Call Resolution (FCR) Rate
FCR measures the percentage of customer inquiries or issues resolved satisfactorily during the first interaction. A higher FCR rate indicates that your contact center is equipped to resolve customer concerns promptly, leading to a more positive customer experience and increased conversion rates.
2. Average Handling Time (AHT)
AHT measures the average time your agents spend handling each customer interaction. By efficiently managing AHT and ensuring it remains reasonable, you can minimize wait times, improve customer satisfaction, and maximize the potential for conversions.
3. Customer Satisfaction (CSAT) Score
CSAT measures the level of customer satisfaction with their overall experience interacting with your contact center. Regularly collecting customer feedback through surveys and monitoring CSAT scores can help you identify areas for improvement and ensure your contact center is effectively meeting customer needs and expectations.
The Competitive Advantage
By prioritizing the optimization of your contact center, you can gain a significant competitive advantage in the online marketplace. A well-functioning contact center can differentiate your business from competitors by providing exceptional customer service, building trust, and improving overall customer experience. It is an opportunity to showcase your commitment to customer satisfaction and enhance your online reputation, further solidifying your position as a trusted and reliable brand.
At Innovative Local SEO Solutions, we specialize in helping businesses like yours optimize their contact centers and boost online conversions. Our team of experts understands the ins and outs of contact center management and can provide tailored strategies to improve your customer interactions and increase conversion rates.
Don't let the potential of your contact center go untapped. Contact us today to discover how Innovative Local SEO Solutions can transform your contact center into a powerful tool for online success.