Dublin Dental Switches from Radio and Finds Immediate Success
May 22, 2020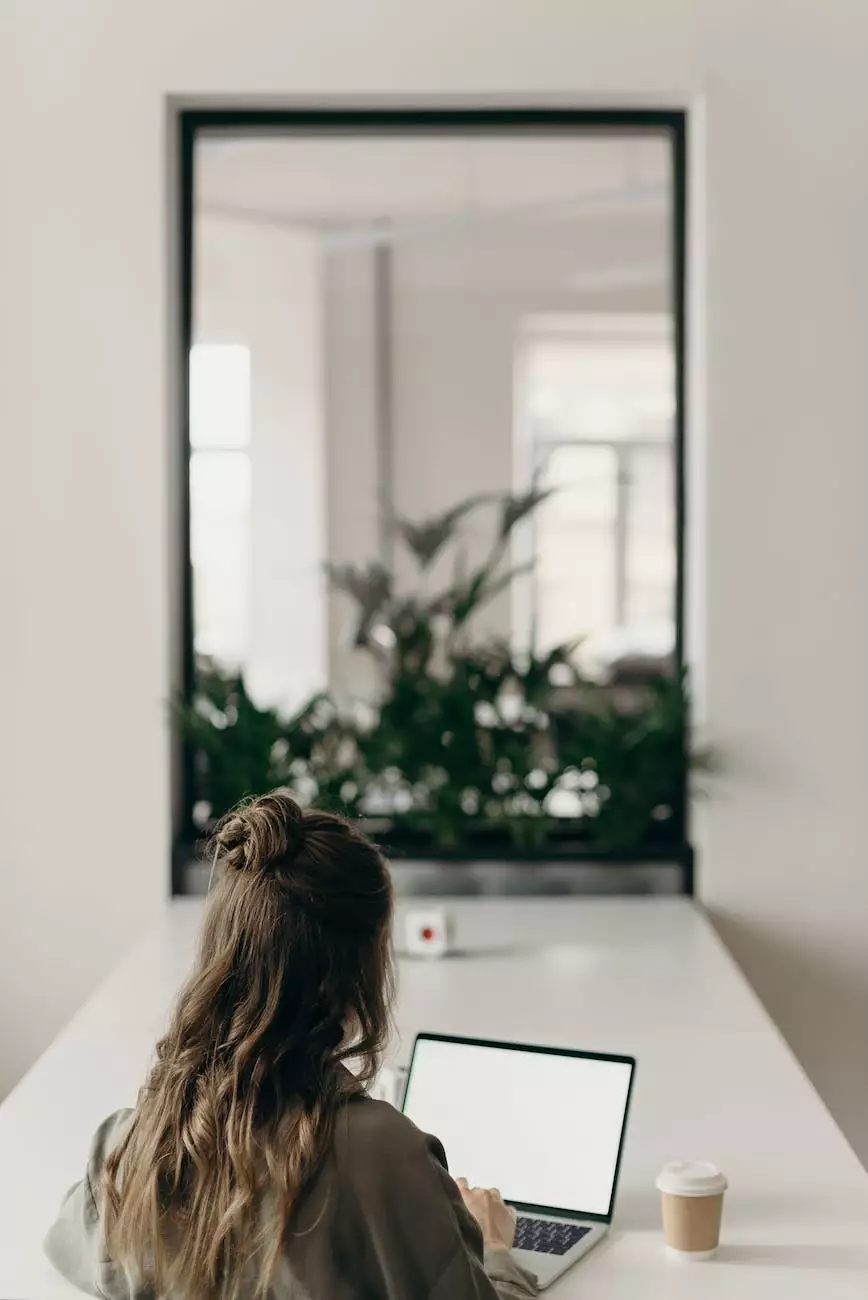 Introduction
Welcome to our comprehensive case study on Dublin Dental's transition from radio advertising to the effective and targeted local SEO solutions provided by Innovative Local SEO Solutions. In this article, we will explore how this switch revolutionized Dublin Dental's online presence and led to immediate success in their digital marketing efforts.
About Dublin Dental
Dublin Dental is a prominent dental clinic located in the heart of Dublin, Ireland. With a team of highly skilled dentists and a commitment to providing top-notch dental care, Dublin Dental has been serving the local community for over a decade. As a leader in the dental industry, they understand the importance of staying ahead in the competitive digital landscape.
The Challenge
Prior to partnering with Innovative Local SEO Solutions, Dublin Dental heavily relied on traditional advertising methods, such as radio commercials, to reach their target audience. Although radio advertising had its merits, it lacked the precision and cost-effectiveness that online marketing can offer.
The Solution
Recognizing the potential of online marketing, Dublin Dental sought the expertise of Innovative Local SEO Solutions. Our team of experienced SEO professionals performed an in-depth analysis of Dublin Dental's online presence and devised a customized strategy to improve their search engine rankings and increase their online visibility.
Keyword Research and Targeting
Our first step was conducting thorough keyword research to identify the most relevant and profitable keywords in the dental industry. By targeting highly specific keywords related to Dublin Dental's services, we ensured that their website would appear in front of potential patients actively searching for dental care in the Dublin area.
On-Page Optimization
Next, we implemented strategic on-page optimization techniques across Dublin Dental's website. This involved optimizing meta tags, including meta titles and descriptions, to improve organic search rankings. We also made sure to optimize the website's content, ensuring it was keyword-rich, informative, and user-friendly.
Local SEO Strategy
Given Dublin Dental's focus on serving the local community, we tailored our SEO strategy to target local searches. This involved creating and optimizing Google My Business listings, local directory submissions, and generating positive online reviews. By establishing Dublin Dental as a local authority, we were able to increase their visibility in local search results.
Content Marketing and Link Building
To further strengthen Dublin Dental's online presence, we developed a comprehensive content marketing and link building strategy. By creating high-quality, informative blog posts and articles related to dental health and treatments, Dublin Dental became a trusted resource for potential patients. This not only improved their search rankings but also positioned them as an industry leader.
Results and Immediate Success
Following the implementation of our innovative local SEO solutions, Dublin Dental experienced immediate success and a significant increase in their website traffic. Within a few months, their website appeared on the first page of Google search results for highly competitive keywords, resulting in a surge of new patient inquiries and appointments.
Conclusion
Through the partnership with Innovative Local SEO Solutions, Dublin Dental successfully transitioned from traditional radio advertising to a robust online presence that drives sustainable growth. This case study serves as a testament to the power of effective local SEO strategies in catapulting businesses to new heights.