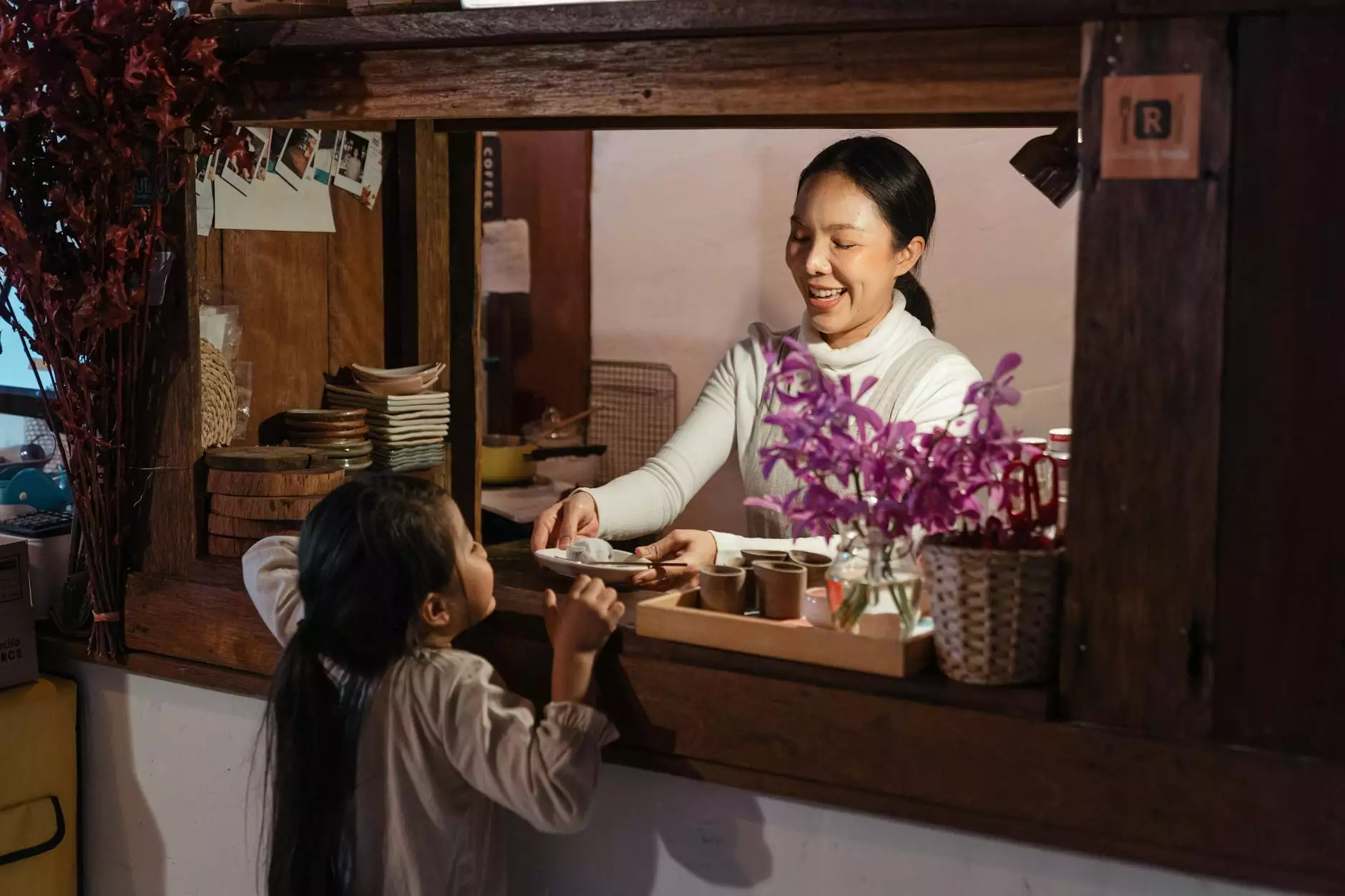 Understanding Your Target Audience
As a business owner or marketer, it is crucial to understand the mindset of your customers. By gaining valuable insights into what goes on in their minds, you can tailor your marketing strategies and improve your overall SEO efforts.
1. Defining Customer Persona
One of the first steps towards understanding your customers is to define customer personas. Customer personas represent your ideal target audience, including their demographics, interests, and pain points. By creating detailed customer personas, you can align your SEO strategies with their needs and preferences.
2. Conducting Keyword Research
Effective SEO starts with thorough keyword research. By identifying the keywords and search terms your customers use, you can optimize your website to appear in relevant search results. Keyword research tools and analytics platforms provide valuable data on search volume, competition, and user intent, helping you create targeted content.
3. Analyzing Search Intent
Understanding the intent behind your customers' searches is crucial for successful SEO. Are they looking for information, seeking a specific product or service, or ready to make a purchase? Analyzing search intent allows you to align your content strategy and optimize your website to meet their needs, increasing your chances of ranking higher on Google.
Creating Engaging Content
Developing high-quality and engaging content is an integral part of outranking competitors on Google. Here are some strategies to help you create captivating content for your customers:
1. Addressing Customer Pain Points
Identify the common pain points your customers face and create content that addresses those issues. By offering valuable solutions, you establish yourself as an authority and increase trust among your target audience. This, in turn, can enhance your SEO efforts and boost your website's visibility.
2. Providing In-Depth Information
Go beyond surface-level content and provide in-depth information on topics related to your business. Comprehensive articles and blog posts not only attract readers but also demonstrate your expertise. Such content has a higher chance of attracting links and social shares, further improving your SEO rankings.
3. Incorporating Visual Content
In addition to textual content, including visual elements such as images, infographics, and videos can enrich your website and engage users. Visual content is more likely to be shared, increasing your brand reach and overall online visibility. When optimizing visual content, ensure appropriate alt tags and descriptions for enhanced accessibility and SEO.
Optimizing On-Page Elements
Optimizing various on-page elements on your website can significantly impact your search rankings. Pay attention to the following aspects:
1. Title Tags and Meta Descriptions
Craft compelling and keyword-rich title tags and meta descriptions that accurately describe the content of each page. These elements appear in search results, influencing users' decision to click through to your website. Including relevant keywords helps search engines understand the context and relevance of your content.
2. Heading Tags
Use heading tags (H1, H2, H3, etc.) to structure your content and highlight important sections. Effective usage of heading tags not only improves user experience but also provides search engines with clear signals about the key themes and topics discussed on your page.
3. Internal Linking
Strategically link relevant pages within your website to improve navigation and help search engines understand the interconnectedness of your content. Internal linking enhances user experience, encourages further exploration of your website, and boosts your SEO rankings.
Monitoring and Analytics
Continuously monitoring and analyzing your website's performance is vital for maintaining SEO success. Utilize analytics tools to gather insights on your organic traffic, user behavior, and conversions. Regularly review your SEO strategies, make data-driven optimizations, and stay updated with the latest industry trends to maintain a competitive edge.
Conclusion
Understanding what goes on in the minds of your customers is crucial for effective SEO. By defining customer personas, conducting thorough keyword research, creating engaging content, optimizing on-page elements, and constant monitoring, Innovative Local Seo Solutions helps you outrank competitors and gain visibility on Google.