5-Step Guide to Transforming Omnichannel From Cliche Buzzword to Robust Full-Funnel Marketing Success
Jun 20, 2019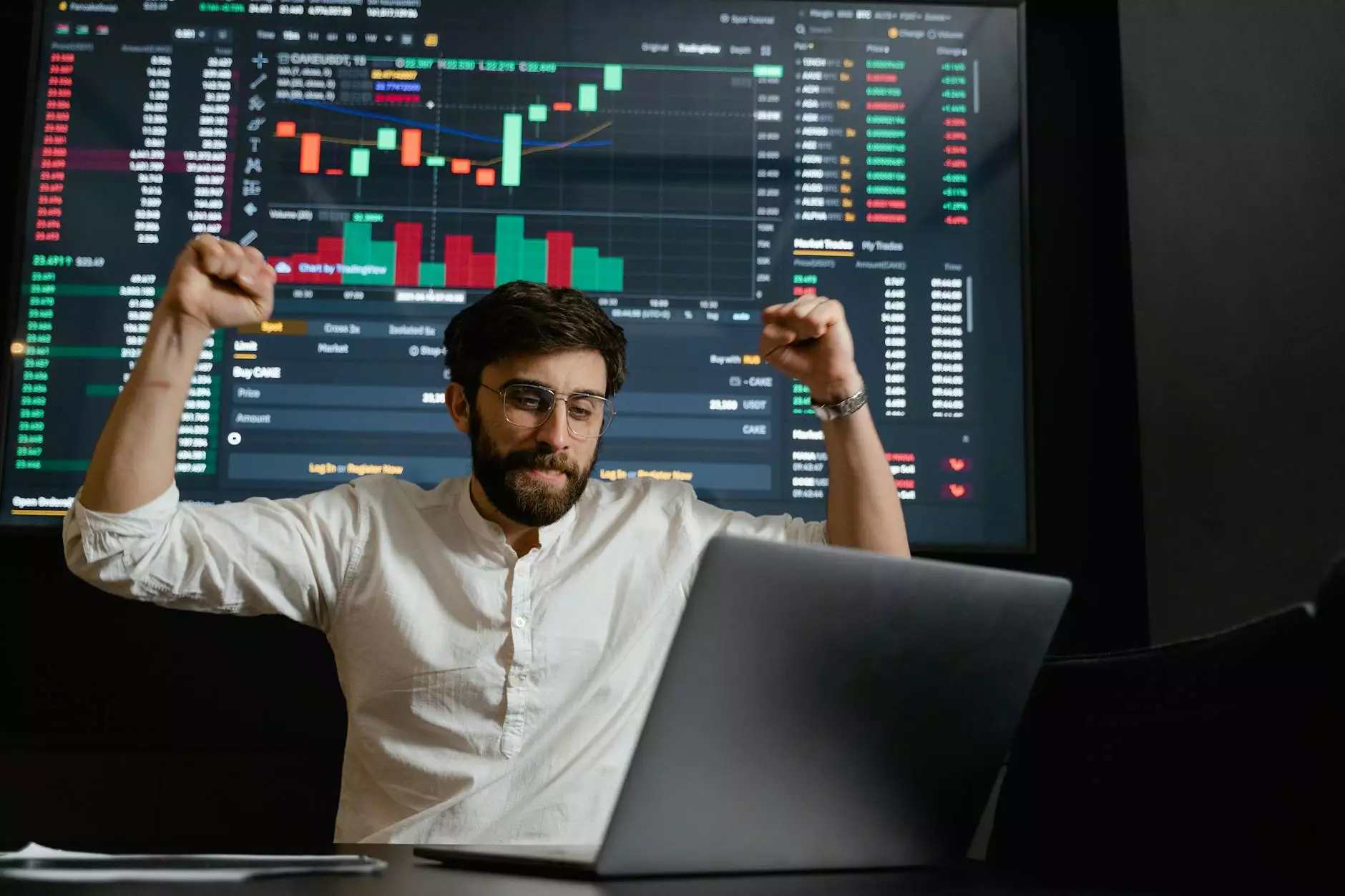 The Power of Omnichannel Marketing
In today's fast-paced digital world, businesses strive to connect with their target audience seamlessly across multiple channels. Omnichannel marketing has emerged as a powerful strategy to accomplish this goal. By integrating various online and offline touchpoints, businesses can deliver consistent brand messages and enhance customer experiences.
Understanding the Omnichannel Journey
To truly grasp the potential of omnichannel marketing, it is important to understand the customer journey. A typical omnichannel journey involves multiple touchpoints, including social media interactions, website visits, email communications, and offline experiences. By mapping out each step of the customer's journey, businesses can identify critical opportunities for engagement and conversion.
The 5-Step Guide: Transforming Omnichannel Into Full-Funnel Success
Step 1: Defining Your Brand's Story
A successful omnichannel strategy starts with a clear and compelling brand story. Define your brand's core values, unique selling proposition, and target audience. Craft a narrative that resonates with your customers and sets your business apart from the competition. Remember, consistency is key across all channels.
Step 2: Integrate Online and Offline Touchpoints
Break down the silos between your online and offline channels. Seamlessly integrate your website, social media profiles, email campaigns, and physical locations to provide a cohesive customer experience. Ensure consistent branding, messaging, and user experience across all touchpoints. Embrace technology to bridge the gap between online and offline interactions.
Step 3: Leverage Data-Driven Insights
Data is at the core of a successful omnichannel strategy. Implement robust analytics tools to track customer behavior, preferences, and conversion pathways. Leverage these insights to identify high-performing channels, optimize marketing efforts, and personalize customer experiences. Utilize data-driven decision-making to continuously improve your omnichannel strategy.
Step 4: Personalize Communication and Offers
Invest in customer segmentation and personalization. Tailor your communication and offers based on customer preferences, past interactions, and browsing history. Develop targeted campaigns that speak directly to individual customer needs and aspirations. Implement dynamic content and recommendation engines to enhance engagement and drive conversions.
Step 5: Continuous Testing and Optimization
Omnichannel marketing is a dynamic process that requires continuous testing and optimization. Implement A/B testing to experiment with different strategies, channels, and messaging. Monitor key performance indicators and leverage user feedback to fine-tune your omnichannel approach. Embrace an agile mindset that allows for rapid adaptation and improvement.
Experience Transformational Omnichannel Success with Innovative Local SEO Solutions
At Innovative Local SEO Solutions, we understand the power of omnichannel marketing and its impact on business growth. As a leading provider of SEO services in the Business and Consumer Services category, we have helped numerous clients transform their marketing strategies and achieve robust full-funnel success.
Our team of talented SEO experts specializes in developing tailored omnichannel approaches that drive engagement, enhance brand visibility, and boost conversions. With years of experience in the industry, we stay ahead of the latest trends and techniques to ensure our clients stay competitive in the ever-evolving digital landscape.
Partner with us to unlock the true potential of your omnichannel marketing efforts. Contact Innovative Local SEO Solutions today and discover how our expertise can propel your business towards unparalleled success.