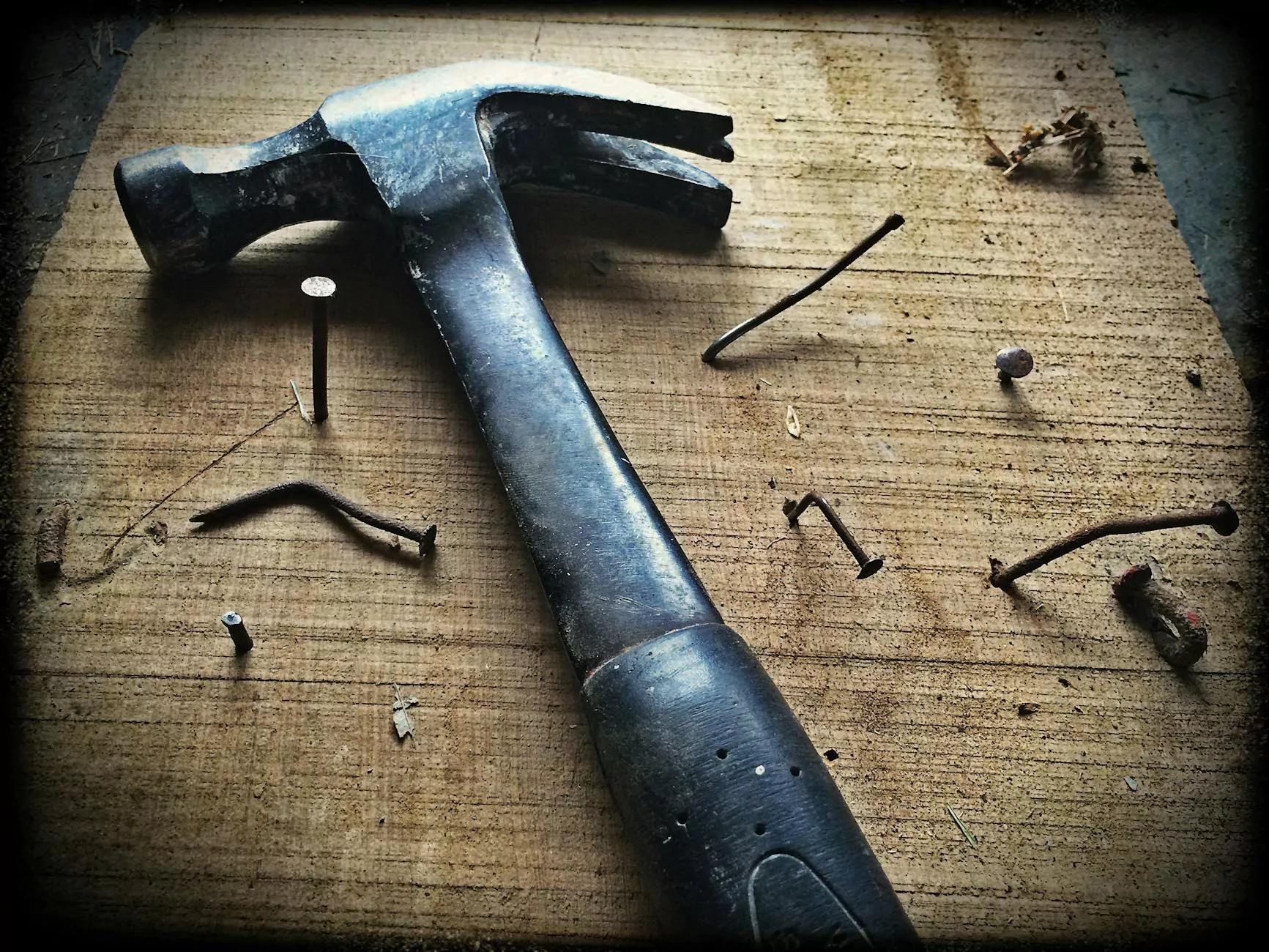 Keyword Research Tools
One of the key aspects of successful SEO campaigns is effective keyword research. At Innovative Local SEO Solutions, we understand the importance of choosing the right keywords to target. Our keyword research tools are designed to provide you with valuable insights into the search terms used by your target audience. With our tools, you can discover high-value keywords, analyze their search volumes, competition levels, and even identify long-tail keyword opportunities that your competitors might be missing. Take advantage of our cutting-edge technology to stay ahead of the competition and drive targeted traffic to your website.
Competitor Analysis Tools
In order to outrank your competitors, it is vital to understand their strategies, strengths, and weaknesses. Our advanced competitor analysis tools enable you to gain a competitive edge by analyzing and comparing your website's performance with that of your top competitors. Identify the keywords they are targeting, analyze their backlink profiles, and uncover their content strategies. Leverage this invaluable information to refine your own SEO approach, identify untapped opportunities, and implement winning strategies that will help you climb the search engine rankings.
On-Page Optimization Tools
Optimizing your website's on-page elements is crucial for better visibility in search engine results. Our on-page optimization tools provide you with actionable recommendations to improve your website's structure, meta tags, headings, and content. Our tools analyze various on-page factors such as keyword usage, HTML tags, image optimization, and mobile-friendliness. Implementing the suggested changes from our tools will ensure your website is well-optimized and search engine friendly, helping you enhance your organic search visibility and drive targeted traffic.
Link Building Tools
Building high-quality backlinks is an essential component of any successful SEO strategy. Our powerful link building tools help you identify potential link opportunities, discover authoritative domains, and track your backlink profile. With our tools, you can conduct effective outreach campaigns, monitor the success of your link building efforts, and keep an eye on your competitors' backlinks. Our comprehensive link building tools enable you to build a robust backlink profile that will enhance your website's authority and credibility in the eyes of search engines.
Website Analytics Tools
Measuring and analyzing your website's performance is crucial for optimizing your SEO efforts. Our website analytics tools provide you with in-depth insights into your website's traffic, user behavior, conversions, and more. Track important metrics, such as organic traffic, bounce rate, and average session duration, to gauge the effectiveness of your SEO strategy. Our tools enable you to identify areas for improvement, understand user preferences, and make data-driven decisions to enhance your website's performance and achieve sustainable SEO success.
Local SEO Tools
For businesses targeting local customers, optimizing for local search is paramount. Our local SEO tools are designed to help you improve your visibility in local search results and attract more customers from your target location. Our tools allow you to optimize your Google My Business listing, monitor and respond to customer reviews, conduct local keyword research, and track your local search rankings. By leveraging our local SEO tools, you can establish a strong online presence in your local market, drive targeted traffic, and boost your revenue.
Content Creation Tools
Creating high-quality, engaging content is at the core of any successful SEO strategy. Our content creation tools are specifically designed to help you craft compelling content that resonates with your target audience. From generating topic ideas to finding relevant keywords and analyzing content performance, our tools make the content creation process smoother and more efficient. With our tools, you can ensure your content is optimized for search engines, drives organic traffic, and ultimately leads to higher conversions.
Social Media Management Tools
In today's digital landscape, social media plays a crucial role in enhancing your online visibility and engaging with your audience. Our social media management tools enable you to streamline your social media marketing efforts, schedule posts, track engagement metrics, and monitor social media conversations. With our tools, you can effectively manage your social media presence, build brand awareness, and drive targeted traffic to your website, ultimately strengthening your overall SEO strategy.
Conclusion
At Innovative Local SEO Solutions, we offer a comprehensive suite of tools designed to empower businesses in their SEO journey. Our cutting-edge technology and expert insights equip you with everything you need to outrank your competitors and achieve long-term success in the digital landscape. Whether you need assistance with keyword research, competitor analysis, on-page optimization, link building, website analytics, local SEO, content creation, or social media management – we have the right tools to help you achieve your SEO goals. Take advantage of our tools today and unlock the potential of your online presence.