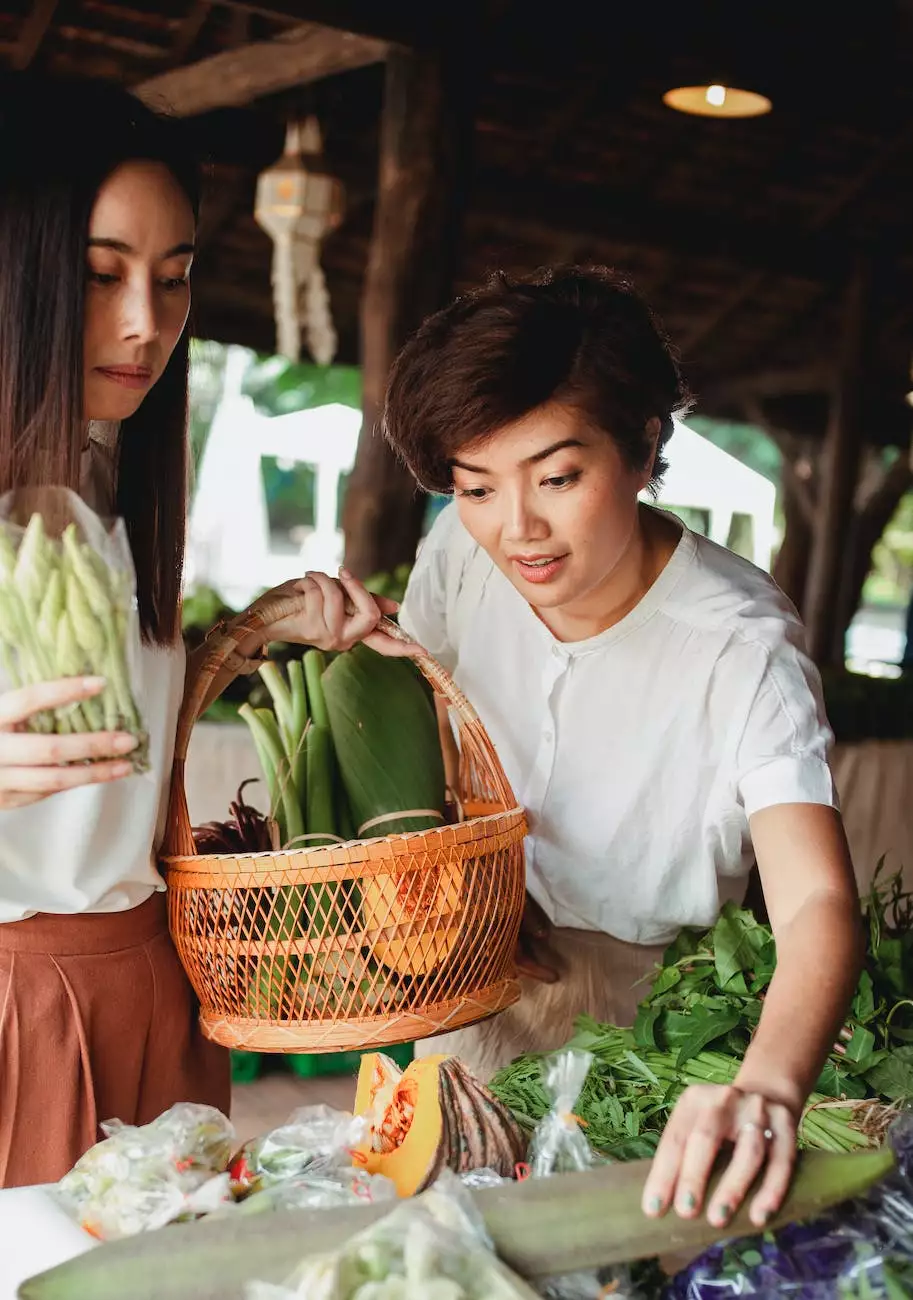 The Evolving Landscape of Marketing and SEO
In today's fast-paced digital world, marketing strategies are constantly evolving to keep up with the ever-changing consumer behavior and technological advancements. Are marketers changing their strategies to adapt to these changes? Our on-demand webinar delves into this topic and provides valuable insights into the latest trends in marketing.
Understanding the Impact of Marketing on SEO
Marketing and SEO go hand in hand. As technology continues to shape consumer preferences, it's crucial for businesses to align their marketing efforts with effective SEO strategies. Our webinar explores the relationship between marketing and SEO, highlighting the importance of staying ahead of the curve.
Uncover Actionable Insights to Boost Your Business
Chapter 1: The Power of Data-Driven Marketing
Data-driven marketing is revolutionizing the way businesses connect with their target audience. In this chapter, we dive deep into the world of data-driven marketing and explore how it can help you make informed decisions to maximize your marketing efforts. Learn how to leverage customer data, analytics, and AI to create personalized and impactful campaigns.
Chapter 2: Harnessing the Potential of Social Media Marketing
Social media platforms have become indispensable tools for businesses to reach and engage their target audience. This chapter uncovers the latest social media marketing trends and strategies that can amplify your online presence. Discover how to create compelling content, develop effective social media campaigns, and leverage user-generated content for increased brand visibility.
Chapter 3: The Rise of Video Marketing
Video marketing is taking the digital world by storm. With the popularity of platforms like YouTube, Instagram, and TikTok, videos have become a powerful tool for capturing audience attention. This chapter explores the importance of video marketing in modern campaigns, providing insights into video production, optimization, and distribution strategies that can boost your brand's visibility and engagement.
Chapter 4: Enhancing SEO Strategies for Greater Impact
In this chapter, we shift our focus to the intersection of marketing and SEO. Discover how to align your marketing efforts with effective SEO strategies to increase your website's visibility and organic traffic. From keyword research and on-page optimization to link building and mobile optimization, we provide actionable tips and best practices to elevate your SEO game.
Unlock Your Business's Potential with Innovative Local Seo Solutions
At Innovative Local Seo Solutions, we understand the importance of staying ahead in the competitive world of digital marketing. With our comprehensive suite of SEO services, we help businesses like yours achieve their goals and drive sustainable growth.
Our Services:
Keyword research and analysis
On-page optimization
Link building
Content marketing
Local SEO
Mobile optimization
Our team of SEO experts combines cutting-edge strategies with in-depth industry knowledge to deliver measurable results. Whether you're a small business looking to establish a local presence or a large corporation aiming for global recognition, our tailored solutions cater to your specific needs.
Don't let your business get left behind in the ever-evolving world of marketing and SEO. Join our on-demand webinar and gain valuable insights that can empower your marketing strategies. Contact Innovative Local Seo Solutions today to unlock your business's full potential!