Mobile Friendly Services | How to Prepare for the Update - Paul Savola
Jul 12, 2018
About Us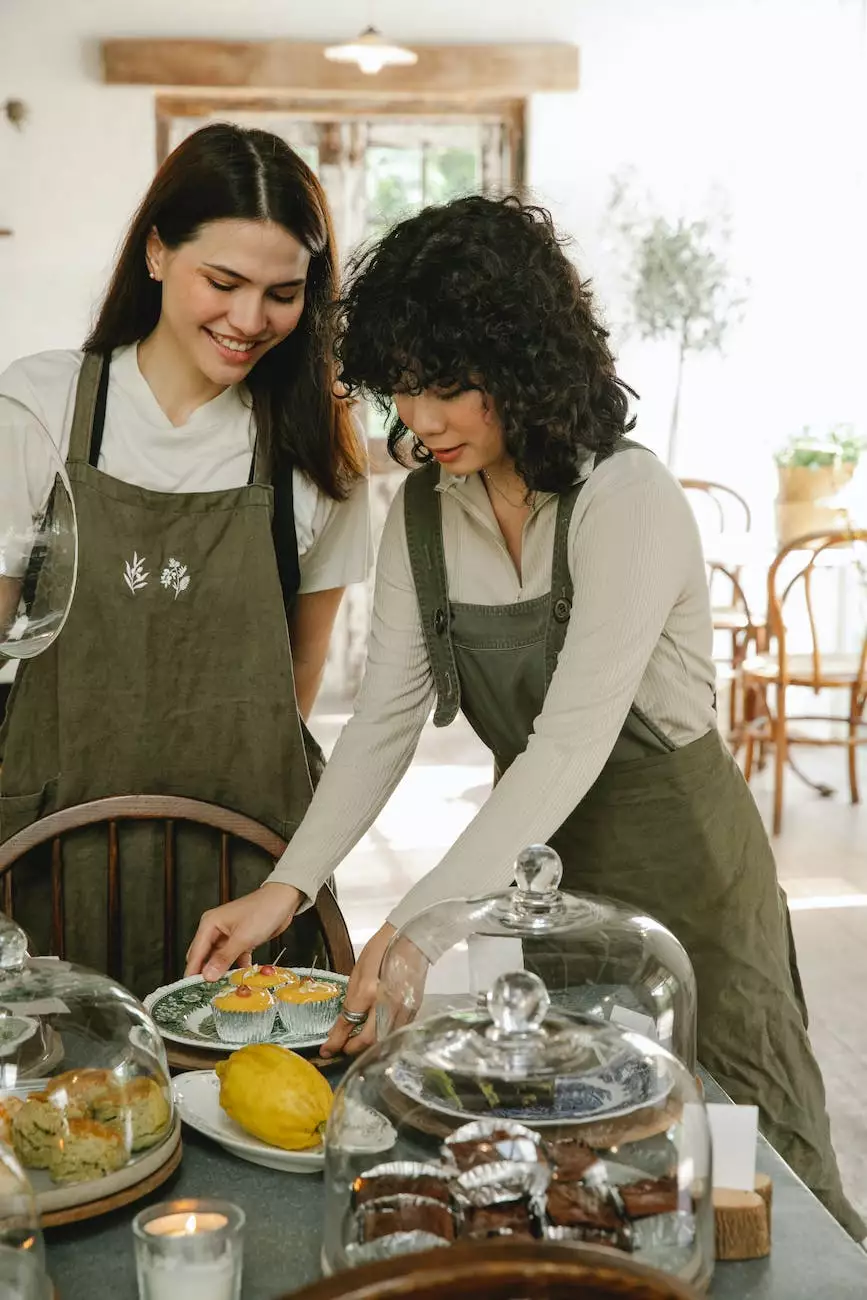 Introduction
Welcome to Innovative Local Seo Solutions, your leading provider of mobile search services. In this comprehensive guide, we'll walk you through how to prepare for the Google update and ensure that your website is mobile-friendly.
The Importance of Mobile-Friendly Websites
In today's digital age, mobile devices have become an integral part of our lives. More and more people are accessing the internet using their smartphones and tablets. As a result, Google has prioritized mobile-friendly websites in their search rankings. Having a mobile-friendly website is no longer an option – it's a necessity if you want to rank well in Google.
Understanding the Google Update
Google has announced an upcoming update that will focus on mobile-first indexing. This means that Google will primarily consider the mobile version of your website for indexing and ranking purposes. If your website is not mobile-friendly, it may suffer in search rankings, resulting in decreased visibility and traffic.
Preparing for the Update
To ensure that your website is ready for the Google update, follow these important steps:
1. Responsive Web Design
Make sure your website is built using responsive web design. This approach allows your website to adapt and provide an optimal browsing experience across different devices and screen sizes. A responsive design eliminates the need to create a separate mobile version of your website.
2. Mobile-Friendly Testing
Use Google's Mobile-Friendly Test tool to check if your website meets the mobile-friendly criteria. This tool will analyze your website and provide recommendations on how to improve its mobile compatibility.
3. Ensure Fast Loading Speeds
Mobile users expect fast loading speeds. Optimize your website's performance by minimizing file sizes, leveraging browser caching, and utilizing a content delivery network (CDN) to deliver your website's content efficiently.
4. User-Friendly Navigation
Create a seamless navigation experience for mobile users. Ensure that menus are easy to use and navigate, buttons are large enough to tap, and the overall user interface is intuitive and user-friendly.
5. Optimize Content for Mobile
Modify your content to be mobile-friendly. Keep paragraphs short, use bullet points, and break up text with headings and subheadings. Make sure images are optimized for mobile devices and avoid using Flash or other technologies that might not be supported on all devices.
6. Mobile SEO
Implement mobile SEO best practices. Optimize your meta tags, headers, and content with relevant keywords related to your business and services. Conduct thorough keyword research to identify the most valuable and relevant keywords for your target audience.
7. Analyze Mobile Traffic
Monitor your website's mobile traffic using tools like Google Analytics. Gain insights into user behavior, popular pages, and any issues affecting mobile user experience. Use this data to continually improve and optimize your website for mobile users.
Conclusion
Innovative Local Seo Solutions is dedicated to helping businesses succeed in the ever-evolving digital landscape. By ensuring your website is mobile-friendly, you are not only preparing for the Google update but also providing a better experience for your mobile users. Don't let your website fall behind – take the necessary steps today to optimize for mobile and stay ahead of the competition.