Paid Media Services | Boost Your Business with PPC
Feb 2, 2020
About Us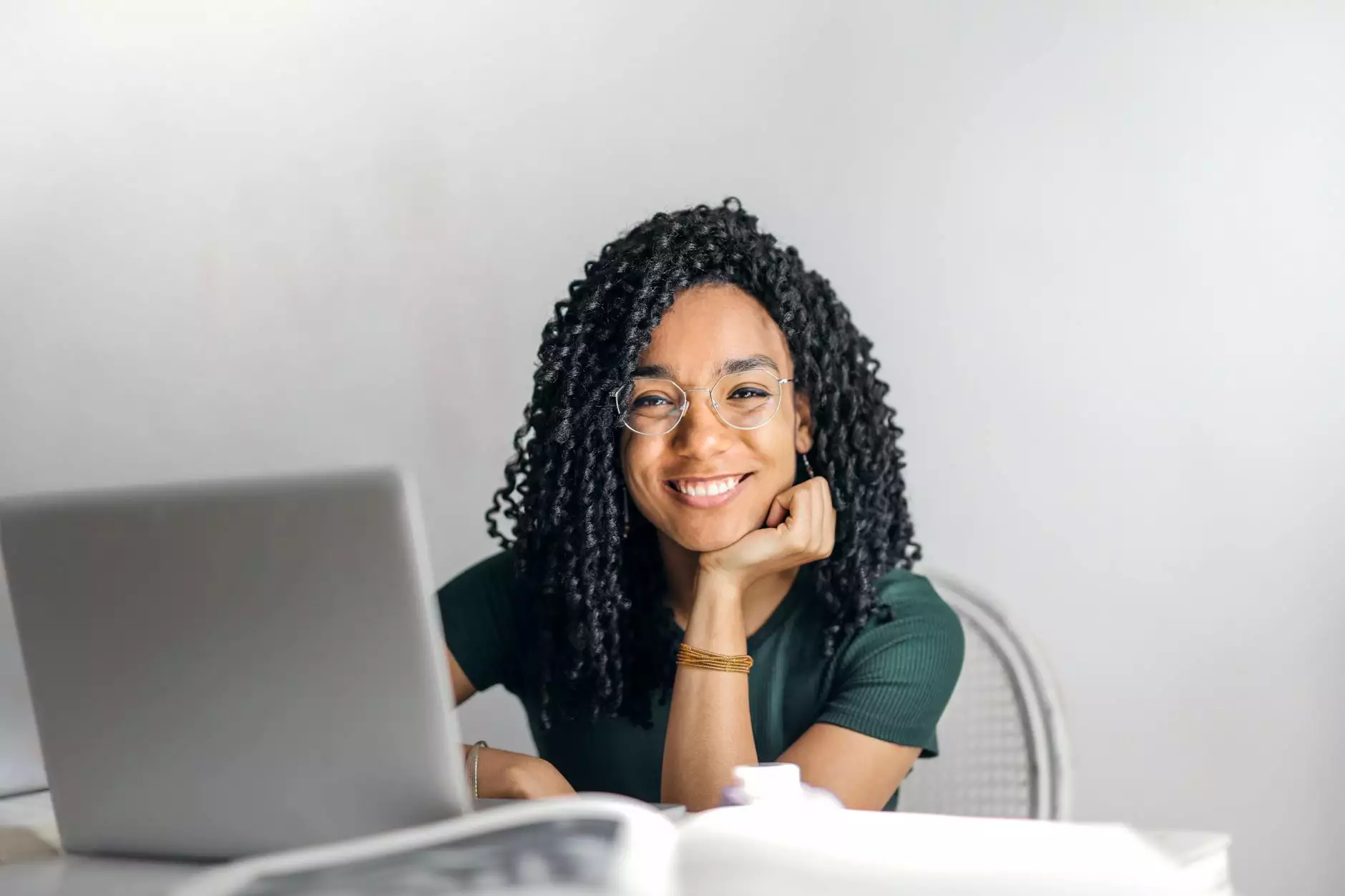 Why Choose Innovative Local SEO Solutions for Paid Media Services?
At Innovative Local SEO Solutions, we understand the power of paid media services when it comes to boosting your business. With our expertise and experience in the field of SEO, we are well-equipped to help you create and implement effective PPC advertising strategies to drive targeted traffic to your website.
Comprehensive PPC Advertising Strategies
Our team of skilled professionals will work closely with you to identify your business goals and target audience. We will conduct thorough keyword research to determine the most relevant and high-converting keywords for your PPC campaigns.
Once we have identified the keywords, we will create compelling ad copies that grab the attention of your target audience and entice them to click. Our team will also optimize your landing pages to ensure a seamless user experience and improve conversion rates.
Targeted Ad Placement
With our paid media services, we will ensure that your ads are displayed to the right audience at the right time. We will carefully choose the platforms and ad networks that align with your business and target market, whether it's Google AdWords, Facebook Ads, or other popular advertising platforms.
By targeting your ads to specific demographics, interests, and search terms, we can maximize your ad spend and increase your chances of reaching potential customers who are actively searching for products or services related to your business.
Continuous Optimization and Performance Tracking
Our work doesn't stop at launching your PPC campaigns. We believe in continuous optimization to ensure that your ads are performing at their best. Our team will closely monitor the performance of your campaigns, making necessary adjustments to keywords, bidding strategies, and ad placements to maximize your return on investment.
We utilize advanced analytics and reporting tools to provide you with comprehensive insights into the performance of your PPC campaigns. We will track key metrics such as click-through rates, conversion rates, and cost per conversion to measure the success of your paid media efforts and identify areas for improvement.
Transparent Reporting and Communication
At Innovative Local SEO Solutions, we believe in transparency and open communication with our clients. We provide regular reports that outline the progress and performance of your PPC campaigns. Our team is always available to answer any questions you may have and provide recommendations for optimizing your paid media strategies.
Ready to Boost Your Business with Paid Media Services?
If you're ready to take your business to new heights with PPC advertising, Innovative Local SEO Solutions is here to help. Contact us today to schedule a consultation and learn more about how our paid media services can benefit your business.