Expert Website Design Optimized for Mobile & Conversions
Jun 7, 2020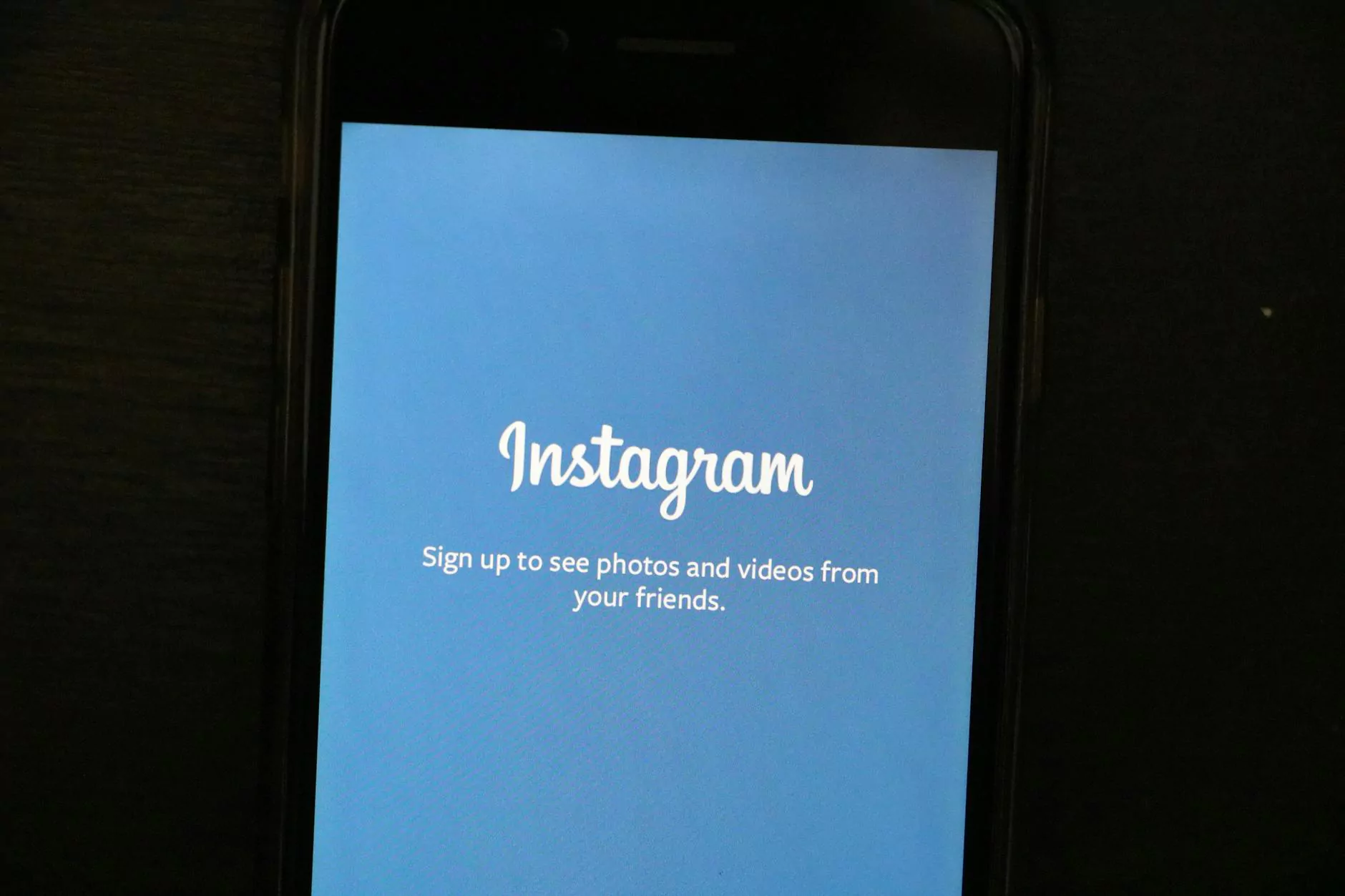 Why Choose Innovative Local SEO Solutions for Your Website Design
Innovative Local SEO Solutions understands the importance of having a visually appealing and user-friendly website that not only represents your business but also drives conversions. Our team of experienced website designers specializes in creating high-end, SEO-friendly websites that are optimized for mobile devices, ensuring an exceptional user experience and better search engine rankings.
Stand Out with a Customized Website Design
At Innovative Local SEO Solutions, we believe that each business is unique and deserves a customized website design that aligns with its goals and brand identity. Our talented designers will collaborate with you to create a stunning website that captures the essence of your business while effectively conveying your products or services to your target audience.
SEO-Friendly Design for Better Online Visibility
A beautiful website is worth nothing if it doesn't rank well on search engines. That's why our website designs are not only visually appealing but also optimized for search engines. We meticulously incorporate the latest SEO best practices into every aspect of your website, from code optimization to keyword-rich content, ensuring that your website has the best chance of ranking high on Google and attracting targeted organic traffic.
Mobile-First Approach for Enhanced User Experience
In today's digital landscape, having a mobile-friendly website is non-negotiable. With our mobile-first approach, we create responsive website designs that adapt seamlessly to different screen sizes, providing an excellent user experience across all devices. By prioritizing mobile optimization, your website will not only cater to the growing number of mobile users but also improve its search engine visibility, as Google favors mobile-friendly websites in its rankings.
Conversion-Focused Design for Online Success
A visually stunning website alone won't generate business if it fails to convert visitors into customers. Our team goes beyond aesthetics and focuses on creating conversion-focused designs that guide visitors towards taking desired actions, whether it's making a purchase, submitting a contact form, or signing up for a newsletter. Through strategic call-to-action placement, intuitive navigation, and persuasive design elements, we ensure that your website becomes a powerful tool to drive conversions and achieve your business objectives.
Comprehensive Website Analysis and Optimization
When you choose Innovative Local SEO Solutions for your website design, you're not only getting a visually appealing and conversion-focused website, but also a comprehensive analysis and optimization of your website's performance. We perform in-depth audits to identify areas for improvement and implement strategic optimizations to enhance your website's speed, user experience, and overall performance.
Contact Innovative Local SEO Solutions Today
Ready to take your online presence to the next level with expert website design optimized for mobile and conversions? Contact Innovative Local SEO Solutions today. Let our talented team help you stand out from the competition, attract more customers, and achieve online success!