Transform Your Business with Transformational Leadership Training in the UK
Nov 13, 2023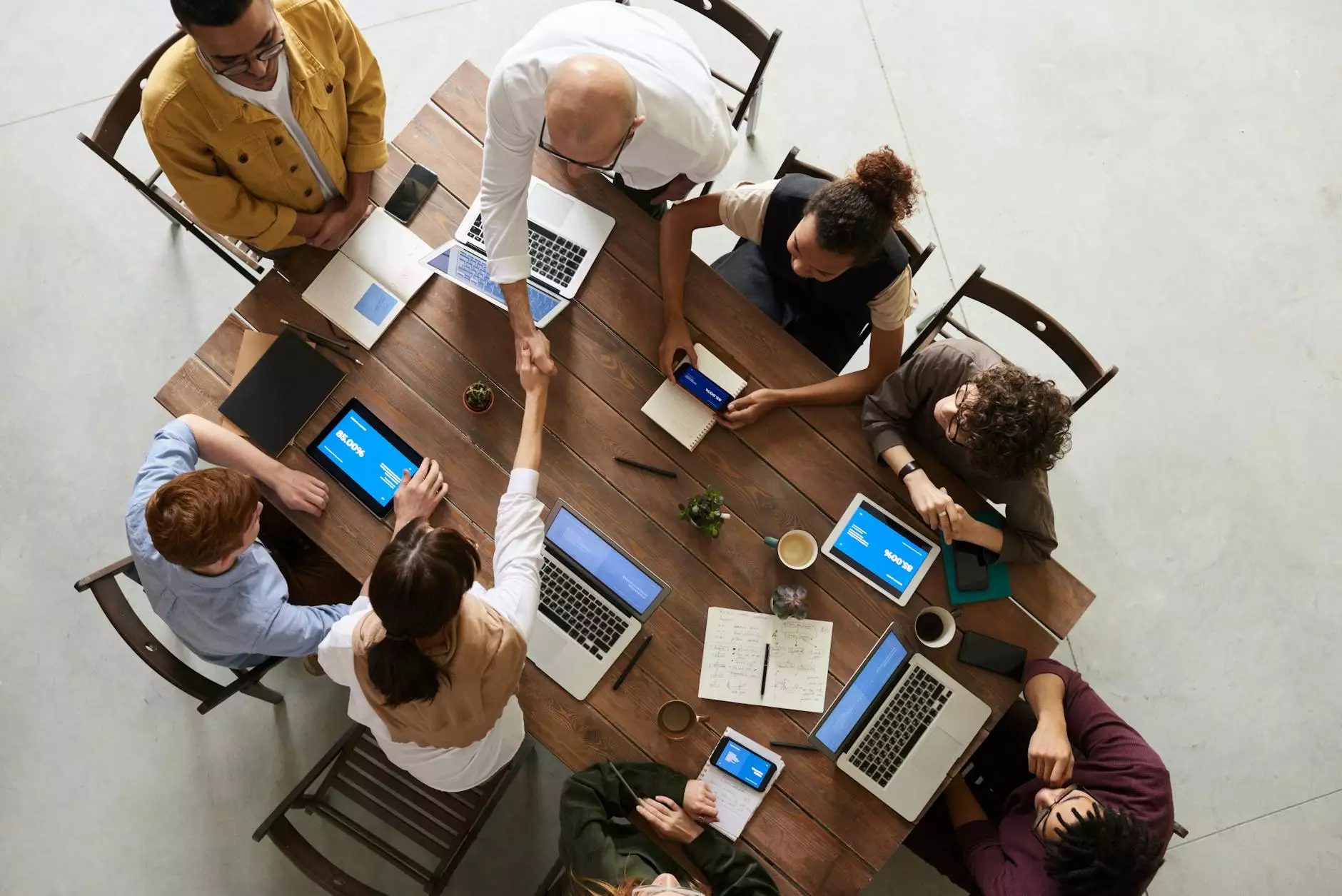 Welcome to Call of the Wild, the leading provider of transformational leadership training programs in the UK. If you are looking to take your business to the next level and unlock the true potential of your team, you have come to the right place. Our Active Life programs combine adventure and experiential learning to create unique and impactful leadership training experiences.
Why Choose Call of the Wild?
At Call of the Wild, we understand that the success of any business lies in its people. We believe in the power of transformational leadership to create positive and long-lasting change. With our extensive experience in delivering high-quality training programs, we have helped numerous businesses across the UK achieve remarkable results.
Our transformational leadership training is specifically designed to equip leaders with the necessary skills and mindset to navigate the ever-changing business landscape. We focus on developing authentic leaders who inspire and motivate their teams, driving innovation and achieving sustainable growth.
Unlock Your Team's Potential
Through our carefully crafted leadership development programs, we help individuals and teams understand their strengths, overcome challenges, and unlock their full potential. Our experiential approach ensures that participants actively engage in the learning process, making it more memorable and impactful.
Our active life programs are designed to challenge individuals both mentally and physically. By pushing boundaries and stepping out of comfort zones, participants learn to adapt, make critical decisions, and effectively communicate with their team members. These skills are essential for leaders in today's dynamic and fast-paced business world.
Experience Transformation in Beautiful Locations
Call of the Wild offers transformational leadership training experiences in some of the most stunning locations across the UK. From the picturesque landscapes of the Lake District to the rugged beauty of Snowdonia National Park, our programs take advantage of the natural environment to enhance learning and personal growth.
Our experienced facilitators guide participants through a range of activities such as hiking, rock climbing, and team challenges. These activities are carefully tailored to promote collaboration, problem-solving, and effective communication – all crucial elements of transformational leadership.
Customized Training Solutions for Your Business
We understand that every business is unique, with its own set of challenges and goals. That is why we offer customized training solutions to meet your specific requirements. Whether you are a small start-up or a large multinational corporation, our team of expert trainers will work closely with you to develop a program that addresses your needs.
Our training programs can be delivered both on-site at your organization or at one of our partner venues. Regardless of the location, you can expect a well-structured and engaging training experience that will leave a lasting impact on your team members.
Positive Results Guaranteed
What sets Call of the Wild apart is our commitment to delivering tangible results. We measure the success of our programs not only by participant feedback but also by the real-world impact on business performance. Our clients consistently report improvements in team collaboration, communication, and overall leadership effectiveness.
By investing in transformational leadership training with Call of the Wild, you are making a strategic decision to drive your business forward. Our programs are designed to create a ripple effect throughout your organization, empowering your leaders to inspire, motivate, and achieve extraordinary results.
Contact Us Today
If you are ready to transform your business and unlock the full potential of your team, get in touch with our expert team today. We will be happy to discuss your training needs and tailor a program that suits your business objectives. Contact Call of the Wild at 123-456-7890 or [email protected].
transformational leadership training uk