Zero-Party Data Capture powered by Qonsent
May 15, 2023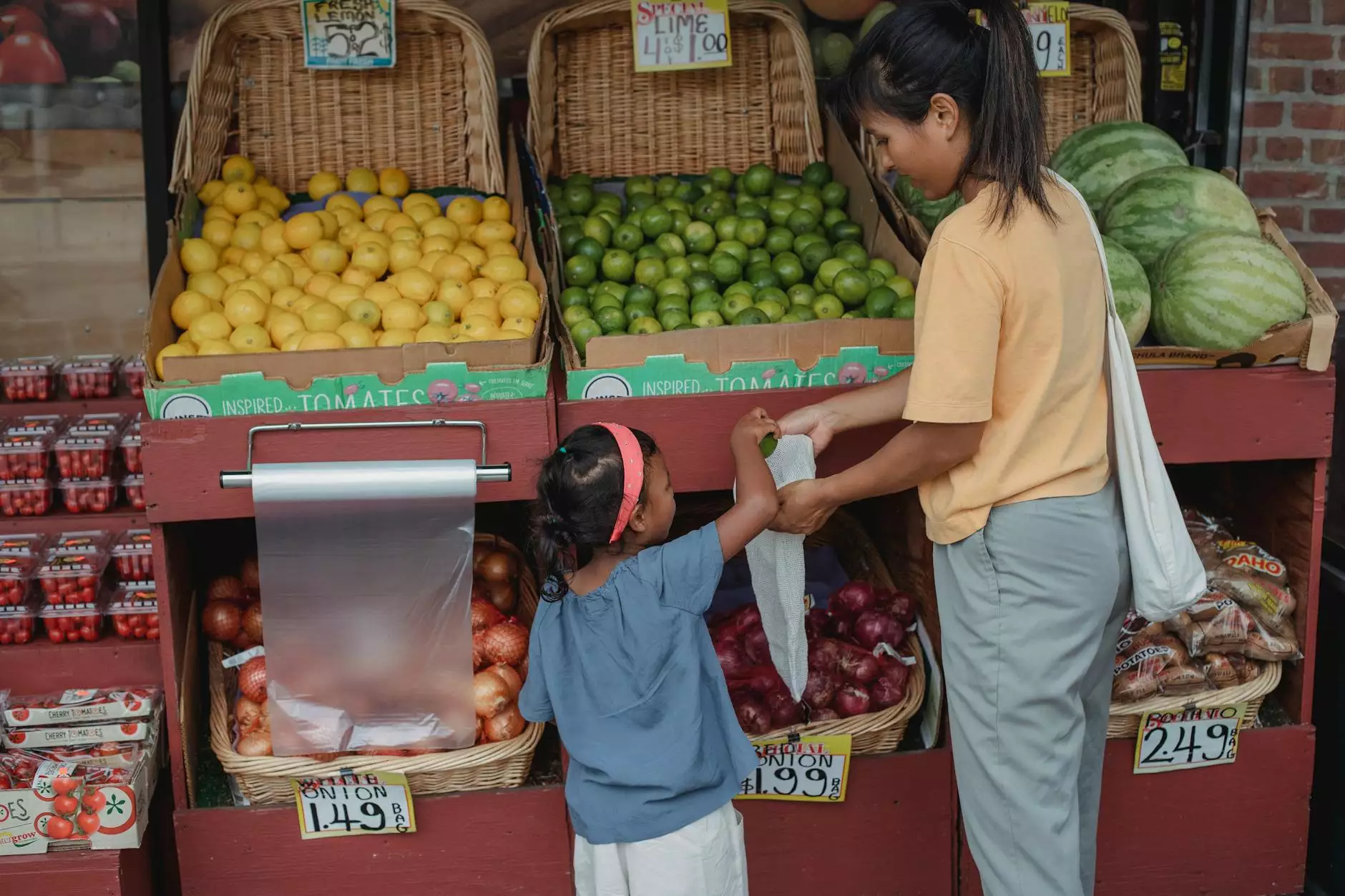 Welcome to Innovative Local Seo Solutions, your trusted partner for all your SEO needs. In today's competitive digital landscape, staying ahead of the game is crucial. That's why we bring you the cutting-edge Zero-Party Data Capture powered by Qonsent, a revolutionary solution that will transform your digital marketing efforts.
The Power of Zero-Party Data Capture
Zero-Party Data Capture is a game-changer when it comes to gathering valuable insights about your target audience. It allows you to directly collect data from your customers, obtaining their preferences, opinions, and interests through a voluntary exchange process. Unlike third-party data, which can sometimes be incomplete or inaccurate, zero-party data is provided directly by your customers themselves, making it highly reliable and relevant for your marketing strategies.
Why Zero-Party Data Matters
Zero-party data provides you with deep customer insights, enabling you to deliver personalized experiences that resonate with your audience. With this data, you can better understand their preferences, needs, and pain points, allowing you to create tailored marketing campaigns that drive engagement and conversion rates. By harnessing the power of zero-party data, you can maximize your ROI and gain a competitive edge in the market.
Qonsent: Your Zero-Party Data Solution
At Innovative Local Seo Solutions, we are proud to partner with Qonsent, a leading provider of zero-party data capture solutions. Qonsent offers a user-friendly platform that empowers businesses to effortlessly collect and manage zero-party data, ensuring compliance with regulations and data privacy laws. With Qonsent, you can unlock the full potential of zero-party data and revolutionize your digital marketing efforts.
Key Features of Qonsent
Qonsent provides a comprehensive set of features designed to optimize your zero-party data capturing process:
Customizable Data Consent Forms: Create personalized consent forms to gather the specific information that matters most to your business.
Seamless Integration: Integrate Qonsent with your existing digital marketing tools, CRM systems, and analytics platforms for a streamlined data management process.
Data Privacy Compliance: Ensure compliance with GDPR and other data protection regulations, building trust and loyalty among your customers.
Real-Time Data Insights: Gain instant access to real-time data and analytics, allowing you to make data-driven decisions with confidence.
Seamless User Experience: Qonsent provides a seamless and intuitive user experience for both businesses and customers, enhancing their engagement throughout the data collection process.
Unlocking the Potential of Zero-Party Data
By implementing Zero-Party Data Capture powered by Qonsent, you can revolutionize your digital marketing strategies and unlock a myriad of benefits:
1. Personalized Customer Experiences
With zero-party data insights, you can create highly personalized marketing campaigns that resonate with your audience. Tailoring your messages, offers, and content ensures a unique customer journey, driving brand loyalty and customer satisfaction.
2. Improved Targeting and Segmentation
Zero-party data allows you to refine your target audience groups and create precise customer segments. This targeted approach ensures that your marketing efforts reach the right people at the right time, maximizing your conversion rates and minimizing campaign wastage.
3. Enhanced Product Development
By understanding your customers' preferences and needs through zero-party data, you can develop products and services that align with their expectations. This customer-centric approach improves product-market fit and fosters long-term customer relationships.
4. Optimized Marketing Budget Allocation
Zero-party data provides valuable insights into the channels and touchpoints that resonate most with your audience. By analyzing this data, you can allocate your marketing budget more effectively, maximizing your return on investment and improving overall campaign performance.
Contact Us
Ready to take your digital marketing strategies to new heights? Get in touch with Innovative Local Seo Solutions today and discover how Zero-Party Data Capture powered by Qonsent can revolutionize your business. Our team of experts is here to assist you every step of the way.
Call us at 1-800-123-4567 or email us at [email protected] for a personalized consultation. Get ready to unlock the power of zero-party data and stay ahead of the competition!