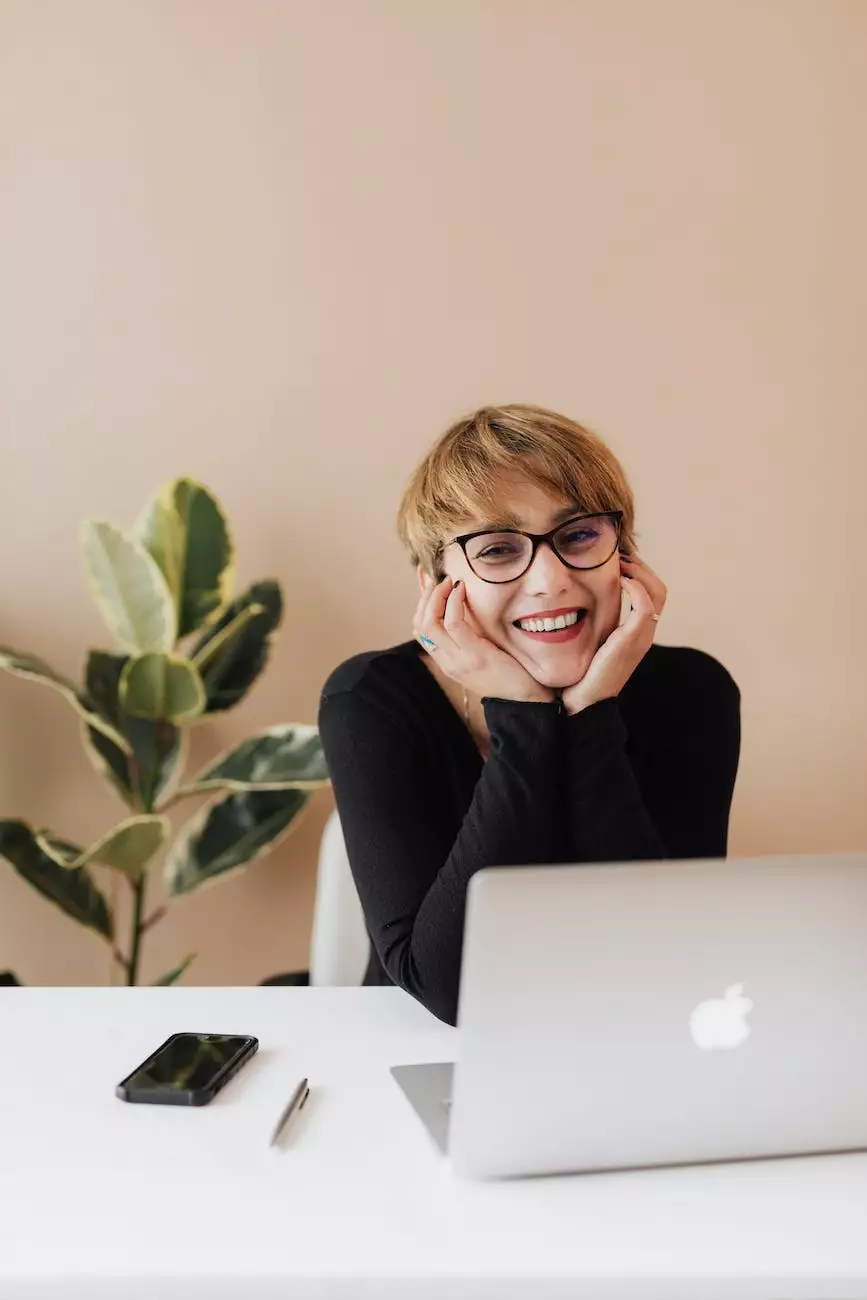 Welcome to Innovative Local SEO Solutions, your trusted partner in SEO services for business and consumer services. In this comprehensive guide, we will walk you through the process of setting up Facebook Business Manager, a powerful tool that can revolutionize your Facebook marketing strategy. Whether you are a small business owner or a digital marketer, understanding how to effectively utilize Facebook Business Manager is essential to stay ahead in the competitive online landscape.
Why Use Facebook Business Manager?
Before we dive into the step-by-step setup process, let's explore why Facebook Business Manager is crucial for your business. Facebook Business Manager offers a centralized platform to manage all of your Facebook marketing activities in one place. It provides a range of powerful features and benefits:
Efficiently manage multiple Facebook Pages, ad accounts, and assets.
Collaborate and delegate tasks to team members or external partners.
Gain insights and track performance with detailed analytics and reporting.
Create and manage Facebook ad campaigns with ease.
Protect your privacy and security with enhanced control over user access.
Setting Up Facebook Business Manager
Follow these step-by-step instructions to set up Facebook Business Manager:
Step 1: Create a Business Manager Account
To get started, visit the Facebook Business Manager website and click on the "Create Account" button. You will be prompted to enter your business name, business email, and other relevant information. Once completed, click "Submit" to proceed to the next step.
Step 2: Add Your Facebook Business Page
After creating your Business Manager account, it's time to add your Facebook Business Page. Click on the "Add Page" button and follow the on-screen instructions to associate your Facebook Page with your Business Manager account. This step is crucial to ensure seamless management of your Facebook presence.
Step 3: Connect Your Ad Accounts
If you already have existing ad accounts, you can easily connect them to your Business Manager account. Navigate to the "Ad Accounts" tab, click on the "Add Ad Account" button, and follow the prompts to link your ad account. By connecting your ad accounts, you can effectively manage and monitor your Facebook ad campaigns.
Step 4: Grant Access to Team Members or Partners
As a business owner or marketing manager, you may need to delegate tasks or collaborate with other team members or external partners. Facebook Business Manager allows you to easily grant access and define roles for individuals, ensuring proper control and ownership of your assets. Simply navigate to the "People" tab and click on "Add People" to invite and assign roles to team members.
Step 5: Explore and Utilize Additional Features
Now that your Facebook Business Manager account is set up, take the time to explore its additional features. Customize your account settings, set up ad campaigns, access analytics, and leverage the various tools available to enhance your Facebook marketing strategy. Stay updated with Facebook's latest updates and features to make the most out of Business Manager's capabilities.
Expert Tips for Success with Facebook Business Manager
Here are some expert tips to help you succeed with Facebook Business Manager:
Consistently monitor and analyze your ad performance to make data-driven decisions.
Regularly update your team members' roles and access permissions to maintain security.
Experiment with different ad formats, targeting options, and creatives to optimize results.
Stay informed about Facebook's advertising policies and guidelines to avoid any violations.
Integrate Business Manager with other marketing tools or platforms for seamless workflow.
By following these tips, you can harness the full potential of Facebook Business Manager and achieve outstanding results in your Facebook marketing efforts.
Conclusion
Congratulations! You have successfully learned how to set up Facebook Business Manager with Innovative Local SEO Solutions. By implementing this powerful tool, you have taken a crucial step towards managing your Facebook presence more efficiently, enhancing your marketing strategies, and staying ahead of the competition. Remember to leverage the various features and expert tips provided in this guide to maximize your success with Facebook Business Manager. If you have any further questions or need assistance, do not hesitate to reach out to our team at Innovative Local SEO Solutions. Let's take your Facebook marketing efforts to new heights!