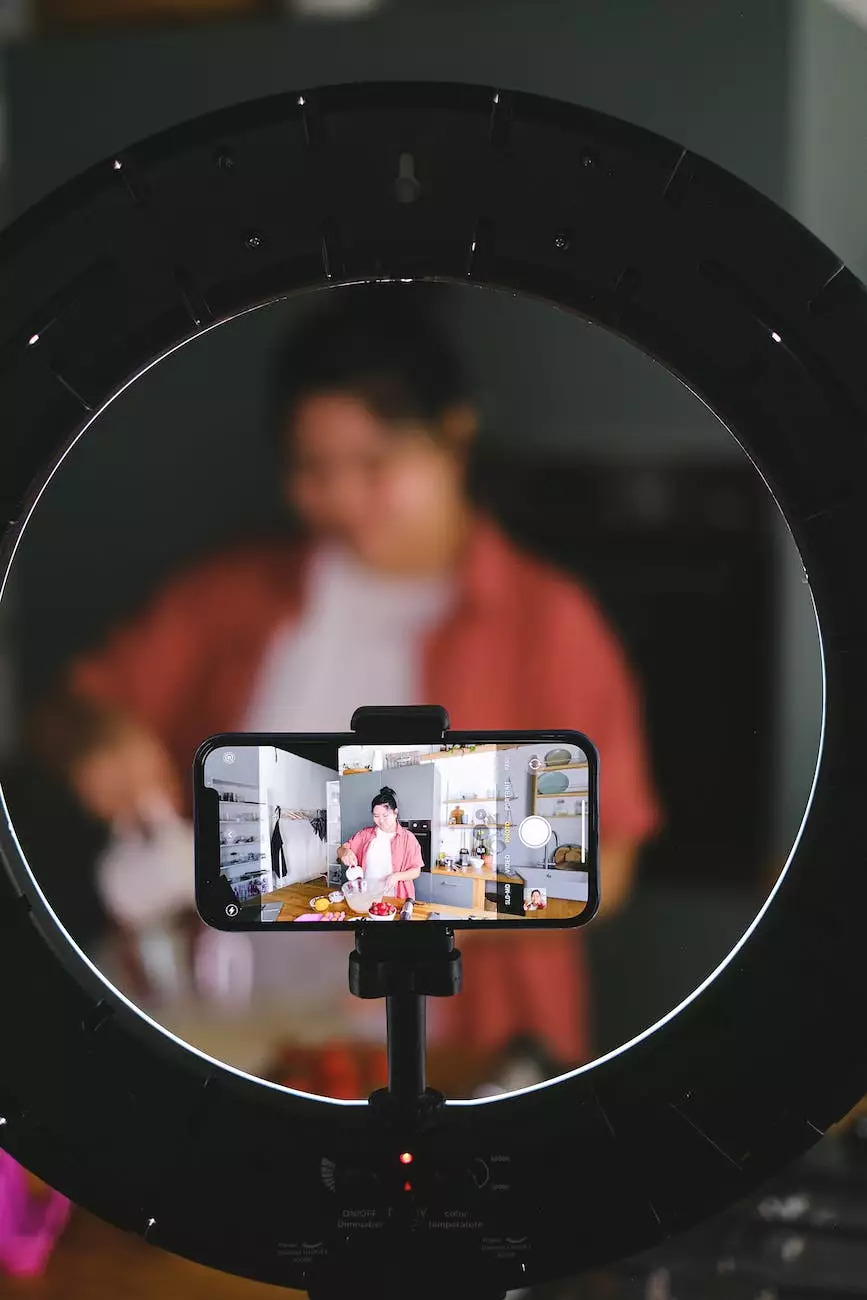 Welcome to Innovative Local Seo Solutions' guide on scheduling YouTube video uploads. In this comprehensive guide, we will walk you through the process of scheduling your YouTube videos for optimized exposure and success.
Why Schedule a YouTube Video Upload?
Scheduling your YouTube video upload offers several benefits. By strategically choosing the time and date for your video to go live, you can enhance its visibility, increase engagement, and maximize your audience reach.
Timing is Everything: YouTube Video Upload Time
Understanding the optimal upload time is crucial for getting your videos noticed. By analyzing your target audience's behavior and YouTube analytics, you can identify the peak hours when your viewers are most active.
Factors such as the geographical location, demographics, and interests of your target audience should be taken into consideration. For instance, if your target audience is primarily located in a specific country, scheduling your video to go live during the local daytime can significantly increase its chances of being viewed.
Uploading Lengthy Videos: YouTube 1 Hour Video Upload
If you are planning to upload lengthy videos, such as one-hour tutorials, presentations, or documentaries, it is important to optimize your upload strategy. Uploading large files can be time-consuming and may affect your video's processing speed.
To ensure a smooth uploading process, consider compressing your video files using reliable editing software or leveraging YouTube's recommended video formats and settings. This will help maintain video quality while reducing upload time.
Tools to Optimize Upload Time: YouTube Video Scheduling
YouTube provides a feature allowing content creators to schedule their video uploads in advance. This powerful tool enables you to plan and promote your videos effectively, increasing their visibility and engagement rates.
To schedule a YouTube video upload, follow these simple steps:
Login to your YouTube account.
Click on the "Upload" button located at the top right corner of your YouTube homepage.
Select the video you want to upload from your computer.
Once the video is uploaded, click on the "Publish" dropdown button below the video details.
Choose the "Scheduled" option.
Select the desired date and time for your video to go live.
Click on the "Schedule" button to confirm your upload schedule.
By following these steps, you can strategically plan your video releases and build anticipation among your audience. Remember to promote your scheduled videos across your social media channels and leverage email marketing to notify your subscribers about your upcoming content.
Additional Tips for YouTube Video Scheduling
To optimize your YouTube video scheduling further, keep the following tips in mind:
Research your competition: Analyze the scheduling strategies of other successful YouTubers in your niche to discover common patterns and identify potential gaps.
Experiment with different times: Don't be afraid to test various upload times to find the sweet spot that maximizes your video's visibility and engagement.
Stay consistent: Maintain a regular content schedule to keep your audience engaged and coming back for more.
Monitor analytics: Continuously track and analyze your video performance using YouTube's analytics tools to refine your scheduling strategy.
Engage with your audience: Respond to comments, encourage discussion, and interact with your viewers to build a loyal and active community.
Innovative Local Seo Solutions: Your Partner in YouTube Success
At Innovative Local Seo Solutions, we understand the importance of effective YouTube video scheduling as part of a comprehensive SEO strategy. Our team of experts is equipped with the knowledge and tools to maximize your video's exposure and help you outrank your competitors.
Whether you are an aspiring YouTuber or a business looking to utilize YouTube for marketing purposes, our SEO services in the Business and Consumer Services category can provide tailored solutions to meet your unique needs. Trust us to optimize your YouTube presence and drive organic growth.
Take control of your YouTube success and start scheduling your video uploads strategically. Contact Innovative Local Seo Solutions today to discover how we can enhance your YouTube performance and help you reach your goals.