Key Differences Between Blog And Vlog | Blog Vs. Vlog
Feb 10, 2018
About Us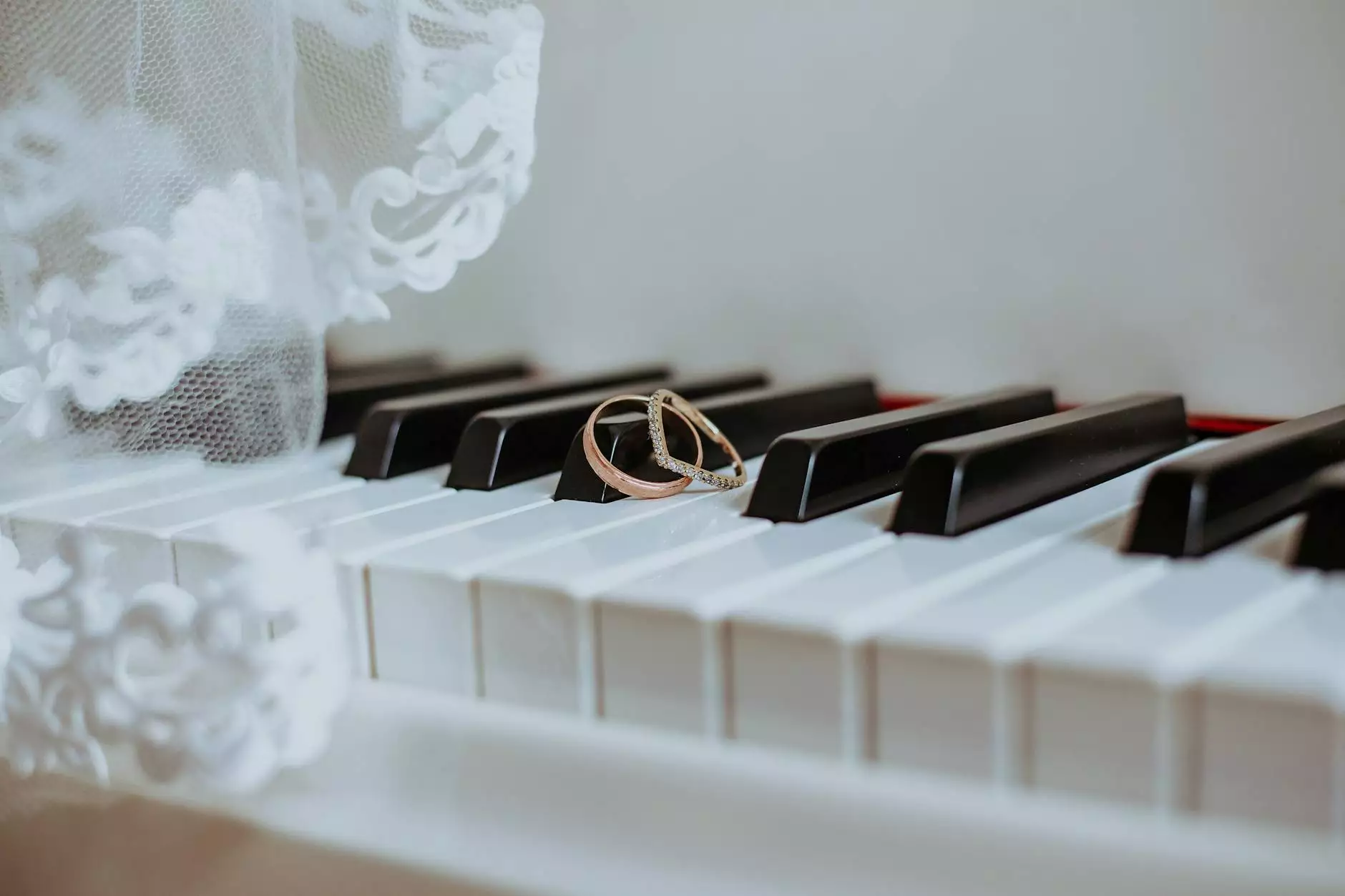 Introduction
Welcome to Innovative Local SEO Solutions' comprehensive guide on the key differences between a blog and a vlog. In this article, we will explore the nuances of these two popular mediums and help you understand how they can impact your online presence.
Understanding Blogging
A blog, short for "weblog," is an online platform where individuals or businesses regularly publish written content. Blogs provide a space for sharing ideas, opinions, and informational articles. They are typically text-based and organized chronologically, with the latest posts appearing first.
Blogs offer various advantages for businesses and individuals looking to establish a strong online presence. They enable you to provide in-depth insights, share expertise, educate your audience, and engage with visitors through comments and discussions. Additionally, blogs can help increase website traffic and improve search engine rankings when optimized with relevant keywords.
Exploring Vlogging
On the other hand, vlogging refers to creating video-based content. It involves recording yourself or others and sharing their experiences, opinions, tutorials, or entertaining videos on platforms like YouTube or Vimeo. Vlogs offer a more dynamic and visually engaging medium compared to blogs.
Vlogs have gained immense popularity in recent years due to their ability to create a personal connection with the audience. They allow you to showcase your personality, visually demonstrate products or services, and provide a more immersive experience. Vlogs often include a mix of talking to the camera, visuals, and music to captivate viewers.
Comparing Blogging and Vlogging
Content Format and Medium
One of the crucial differences between blogs and vlogs lies in their content format and medium. Blogs primarily consist of textual content, with the occasional use of images, infographics, or embedded videos. Vlogs, however, solely rely on video content, typically accompanied by text descriptions or captions.
While both mediums have their unique strengths, choosing between blog vs. vlog depends on your target audience and the type of content you wish to create. Text-based blogs may be more suitable for educational or factual content, while vlogs can help you build a personal brand and engage with viewers through visual storytelling.
Engagement and Interaction
Blogs and vlogs offer distinct ways to engage with your audience. Blogs allow for more direct interaction through comments, where visitors can share their thoughts, ask questions, and engage in discussions. This fosters a sense of community and encourages repeat visits.
On the other hand, vlogs enable you to establish a deep connection with viewers by allowing them to see and hear you, delivering a more personal touch. Subscribers often leave comments directly on the video platform, sharing their thoughts and experiences. Vlogs also have the potential to go viral, reaching a wider audience and increasing brand visibility.
Production and Time Investment
Creating content for a blog and a vlog requires different levels of production and time investment. Blogging involves researching, outlining, and writing articles, which can be done at your own pace. Editing and proofreading are integral parts of the process to ensure high-quality content.
Vlogging, on the other hand, involves planning, shooting, and editing videos. The production process can be more time-consuming, especially if you include visuals, music, and other elements. However, vlogs provide an opportunity for spontaneous content creation and visual creativity.
Accessibility and Reach
Both blogs and vlogs have their unique accessibility and reach advantages. Blogs are widely accessible to anyone with an internet connection and can be easily found through search engines. With the right SEO strategies, blogs can rank higher on search engine result pages, increasing visibility and attracting organic traffic.
Vlogs, on the other hand, benefit from platforms like YouTube, which is one of the largest search engines itself. By optimizing video titles, descriptions, and tags, you can improve your vlog's ranking and reach a broader audience. Additionally, vlogs are shareable on social media platforms, further increasing their potential reach.
Choosing the Right Medium for Your Business
When deciding between a blog and a vlog, consider your business goals, target audience, and the type of content that aligns with your brand. It's essential to understand your strengths, whether it's excellent writing skills or on-camera presence, to leverage the medium that best showcases your expertise.
For businesses targeting a more research-focused or niche audience, a well-optimized blog can establish thought leadership and drive organic traffic. On the other hand, if your brand thrives on visual experiences and aims to connect with a broader audience, vlogging can create a more personal and engaging connection.
Ultimately, the ideal scenario is to embrace both mediums, utilizing their unique strengths to expand your online presence. You can repurpose blog posts into vlog content or embed videos within your blog articles, providing a comprehensive experience for your audience.
Conclusion
Innovative Local SEO Solutions hopes this detailed exploration of the key differences between a blog and a vlog has provided you with a better understanding of these platforms' advantages and differences. Remember, whether you choose to invest in blogging, vlogging, or both, producing high-quality, engaging content is key to outranking other websites and connecting with your target audience effectively.