10 Lead Magnet Ideas For Coaches, Consultants And...
Dec 12, 2017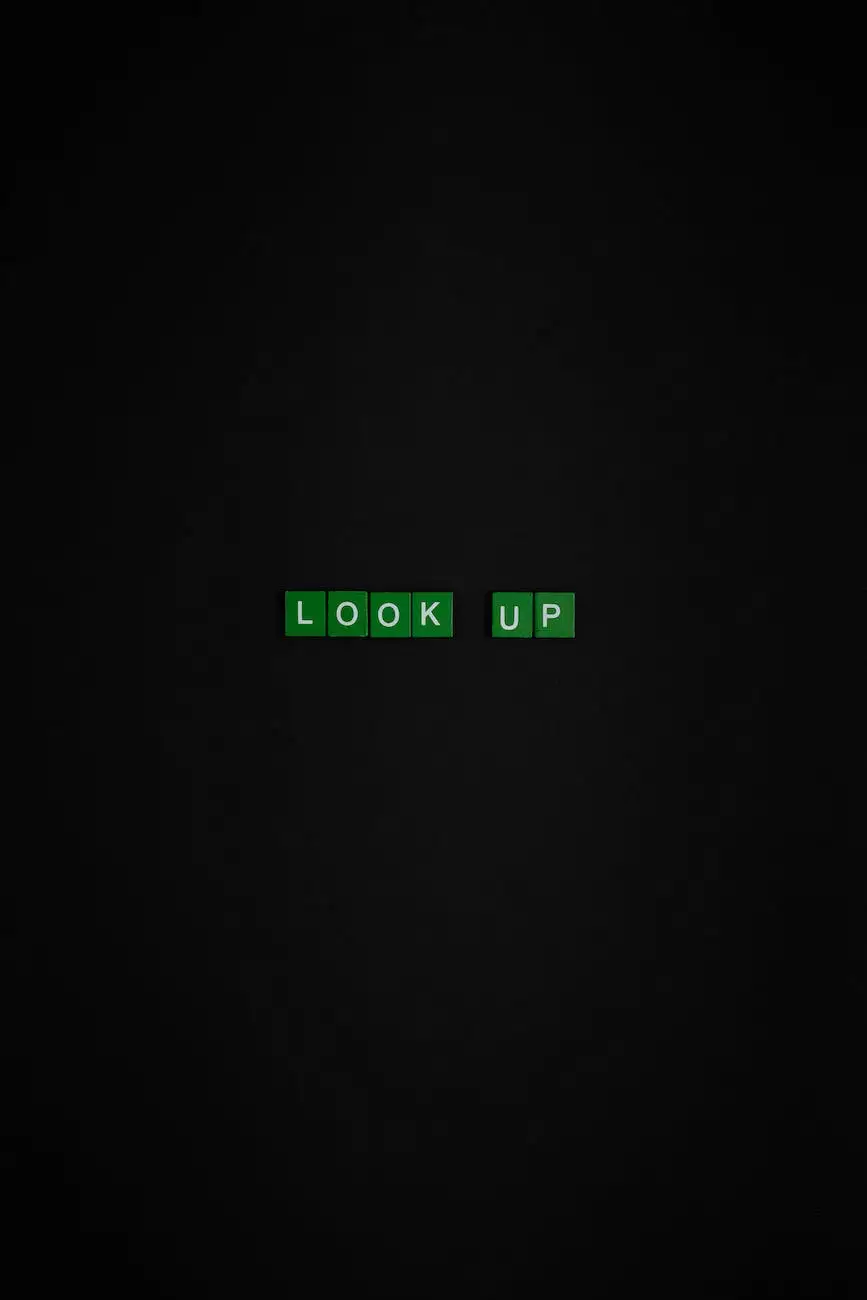 As a coach or consultant, one of the key challenges you might encounter is attracting new clients and expanding your business. In today's competitive landscape, it's essential to have effective lead magnet ideas that can engage potential clients and entice them to take the next step.
The Power of Lead Magnets
Lead magnets play a crucial role in your marketing strategy. A lead magnet is essentially an irresistible offer that provides value to your target audience in exchange for their contact information. By offering something valuable upfront, you establish trust, position yourself as an authority, and capture leads for future nurturing.
1. Comprehensive E-Books
One of the proven lead magnet ideas is to create comprehensive e-books tailored to your niche. These e-books should contain in-depth information, actionable strategies, and tips that will benefit your potential clients. Offer valuable insights on overcoming challenges or achieving specific goals within your industry.
2. Informative Webinars
Hosting educational webinars is an excellent way to engage with your audience and demonstrate your expertise. Create webinars that tackle common pain points and provide practical solutions. Offer valuable insights, case studies, and actionable advice that your potential clients can implement right away.
3. Exclusive Video Tutorials
Video tutorials have become increasingly popular as lead magnets. In your videos, offer step-by-step guidance on topics related to your niche. Show your target audience how to overcome obstacles, master specific skills or techniques, and achieve their desired outcomes. Visual content is highly engaging and helps build trust with your potential clients.
4. Comprehensive Industry Reports
Industry reports are valuable lead magnets that provide insights into the latest trends, statistics, and developments within your industry. Create well-researched reports with detailed analysis and present them in a visually appealing format. Share expert opinions, predictions, and recommendations to help your potential clients make informed decisions.
5. Resourceful Cheat Sheets
Cheat sheets are concise and handy resources that condense complex information into easy-to-digest formats. Create cheat sheets that offer quick and practical tips, templates, or checklists. Provide your potential clients with a valuable tool they can refer back to whenever they need guidance or assistance.
6. Exclusive Membership or Community Access
Offering exclusive membership or community access as a lead magnet can be highly effective. Create a private group or community where your potential clients can connect with like-minded individuals, access valuable resources, receive expert guidance, and benefit from ongoing support. This fosters a sense of belonging and builds strong relationships.
7. Interactive Quizzes or Assessments
Quizzes and assessments are not only engaging but also provide valuable insights to your potential clients. Develop interactive quizzes or assessments that allow them to evaluate their current situation, identify areas for improvement, and receive personalized recommendations. This personalized approach enhances the perceived value of your lead magnet.
8. Valuable Templates or Worksheets
Templates and worksheets are practical tools that help your potential clients implement your strategies or concepts more effectively. Create editable templates or worksheets that they can fill out and apply directly to their specific needs. By offering tangible resources, you demonstrate actionable value and position yourself as a trusted authority.
9. Thought-Provoking Whitepapers
Whitepapers are detailed reports that explore complex topics, address industry challenges, and propose innovative solutions. Develop thought-provoking whitepapers that offer unique insights, valuable data, and expert perspectives. Share deep analysis, case studies, and success stories to showcase your expertise and captivate potential clients.
10. Step-by-Step Guides or Case Studies
Step-by-step guides or case studies provide your potential clients with actionable strategies and real-life examples of success. Present detailed case studies that showcase how your methodologies or services have helped previous clients achieve exceptional results. This demonstrates the tangible value you can bring to their businesses or lives.
Final Thoughts
Implementing effective lead magnet ideas is essential to attract and convert potential clients. By providing valuable resources that address their pain points, demonstrate your expertise, and offer actionable solutions, you can nurture relationships and drive business growth. Experiment and test different lead magnet ideas to discover what resonates best with your target audience.
Remember, at Innovative Local SEO Solutions, we understand the importance of helping coaches and consultants succeed in their digital marketing efforts. Our expertise in SEO services for the business and consumer services category ensures that your website and lead magnets are perfectly optimized to attract organic traffic and outrank competitors. Contact us today to learn more about how we can elevate your online presence and grow your client base.