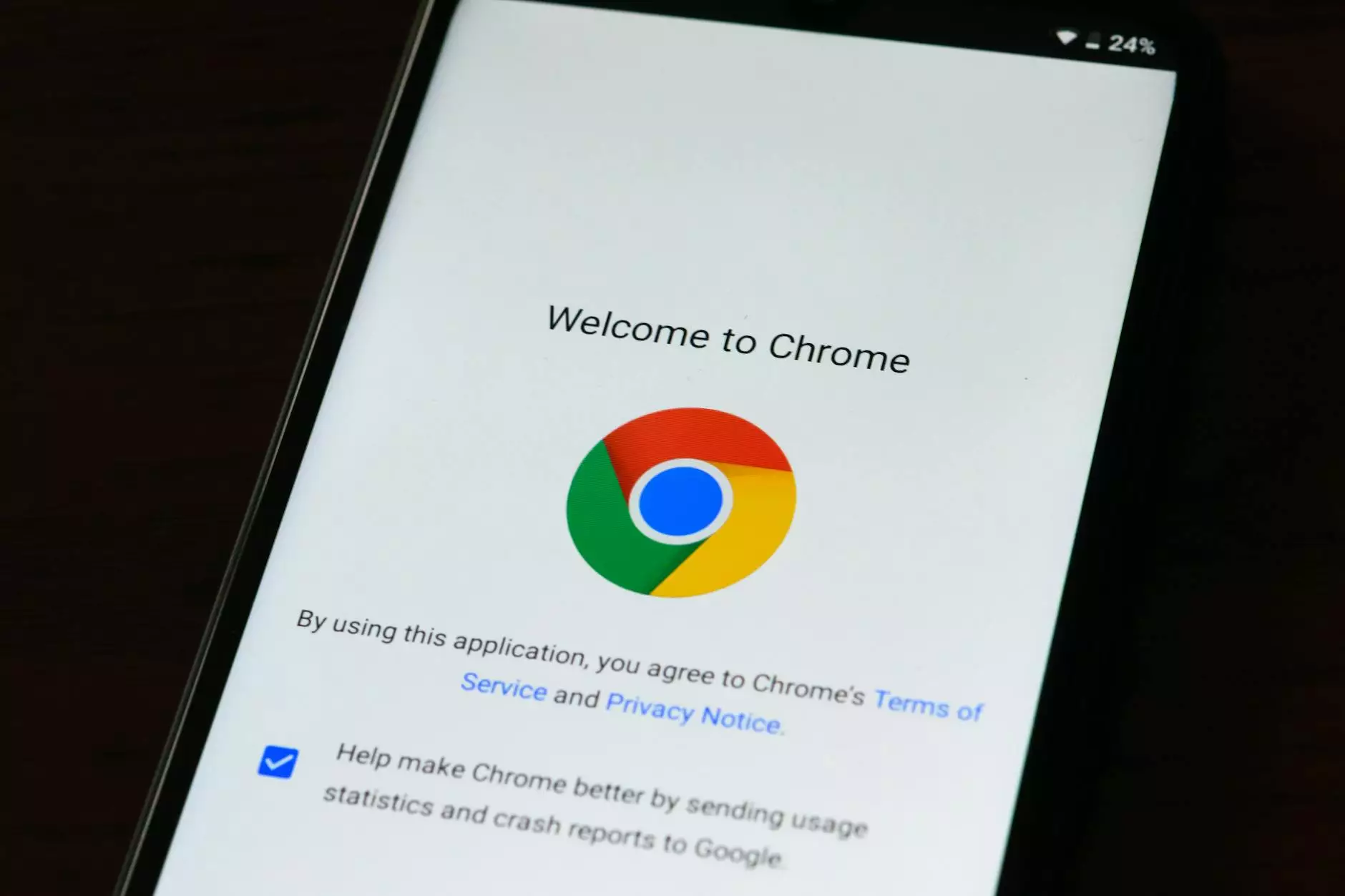 Introduction
Welcome to Innovative Local Seo Solutions' Cookie Policy. In this detailed guide, we will explain how cookies are used on our website to provide you with an enhanced browsing experience.
What Are Cookies?
Cookies are small text files that are placed on your computer or mobile device when you visit a website. They are widely used to improve user experience and provide valuable information to website owners. Cookies help websites remember your preferences, track your actions, and offer personalized content.
How We Use Cookies
At Innovative Local Seo Solutions, we utilize cookies to enhance your browsing experience and improve our website's performance. Below, we outline the different types of cookies we use:
1. Essential Cookies
Essential cookies are necessary for the functioning of our website. They enable you to navigate our site and use its features. Without these cookies, certain functionalities may not be available.
2. Analytical Cookies
Analytical cookies help us analyze and understand how visitors interact with our website. We use this information to improve our content, identify popular pages, and enhance user experience. These cookies do not collect any personally identifiable information.
3. Third-Party Cookies
We may also allow certain third-party services to place cookies on our website for tracking and advertising purposes. These cookies are subject to the respective privacy policies of these third parties, and we have no control over their use.
Managing Cookies
If you wish to control or delete cookies from our website or any other site, you can do so through your browser settings. Please note that disabling cookies may affect the functionality of certain parts of our site.
Your Consent
By using our website, you consent to the use of cookies as outlined in this Cookie Policy. You can change your cookie preferences at any time through your browser settings.
Conclusion
Innovative Local Seo Solutions is committed to providing you with an exceptional browsing experience. Our use of cookies allows us to offer personalized content, improve our website's performance, and understand visitor behavior. Should you have any further questions about our Cookie Policy, please feel free to contact us.