Make Co-Op Marketing Work for You: Offering Retail Partners the Marketing Advice They Need
Dec 17, 2021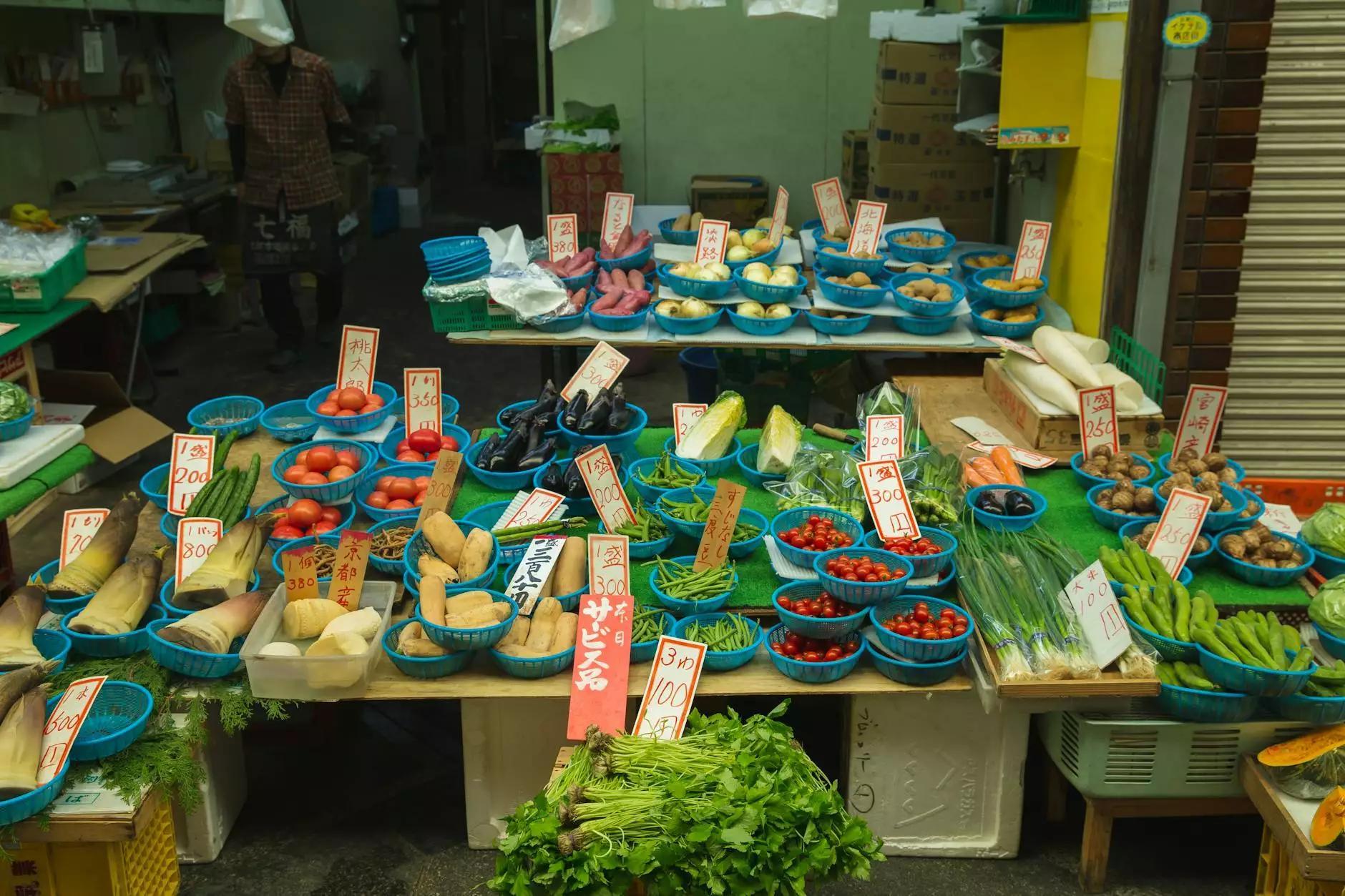 The Benefits of Co-Op Marketing
Co-op marketing is a powerful strategy that can greatly benefit retailers. By collaborating with manufacturers and distributors, retailers can leverage their partners' resources and create mutually beneficial marketing campaigns. Co-op marketing allows retailers to tap into their partners' marketing budgets and expertise, enabling them to reach a broader audience and increase their brand visibility.
The Challenges of Co-Op Marketing
While co-op marketing offers numerous advantages, it also comes with its fair share of challenges. One of the main challenges retailers face is ensuring effective communication and collaboration with their partners. It's crucial to establish clear goals and expectations, align marketing strategies, and develop a strong partnership to achieve success.
Enhancing Co-Op Marketing Strategies
To make co-op marketing work effectively for your retail business, there are several key strategies to consider:
1. Establish Strong Partnerships
Building strong partnerships is the foundation of successful co-op marketing. Seek out partners that align with your brand values and have a shared target audience. Effective collaboration with your partners will enhance your marketing efforts and help you create impactful campaigns.
2. Define Clear Goals and Objectives
Before embarking on any co-op marketing campaign, it's essential to define clear goals and objectives that align with your overall business strategy. Whether it's to increase brand awareness, drive website traffic, or boost sales, setting specific and measurable goals will guide your marketing activities.
3. Align Marketing Strategies
To ensure a cohesive and consistent brand message, it's vital to align your marketing strategies with those of your partners. By synchronizing your messaging, visuals, and promotional offers, you can amplify your campaign's impact and provide a seamless experience for your target audience.
4. Leverage Partner Resources
One of the primary benefits of co-op marketing is the ability to tap into your partners' resources. Whether it's access to their customer database, additional marketing channels, or expert guidance, leveraging your partners' resources can significantly enhance your marketing efforts.
5. Utilize Digital Marketing Channels
In today's digital age, incorporating digital marketing channels into your co-op marketing campaigns is crucial. From social media advertising to email marketing, digital channels offer cost-effective and highly targeted methods to reach your audience and generate leads.
6. Measure and Analyze Results
To gauge the effectiveness of your co-op marketing campaigns, it's important to establish key performance indicators (KPIs) and regularly track and analyze the results. By monitoring the performance of your campaigns, you can identify areas for improvement, optimize your strategies, and maximize your return on investment.
Contact Innovative Local SEO Solutions
At Innovative Local SEO Solutions, we specialize in helping retailers make co-op marketing work for their business. With our expertise in SEO services and digital marketing, we can help you optimize your co-op marketing strategies, drive more traffic, and increase sales.
Our team of highly skilled professionals understands the intricacies of co-op marketing and can provide you with tailored solutions to meet your specific business needs. Whether you require assistance in establishing strong partnerships, aligning marketing strategies, or leveraging digital marketing channels, we are here to support your success.
Contact Innovative Local SEO Solutions today to unlock the true potential of co-op marketing for your retail business. Our exceptional SEO services and expert marketing advice will help you stand out from the competition, enhance your brand visibility, and drive measurable results.