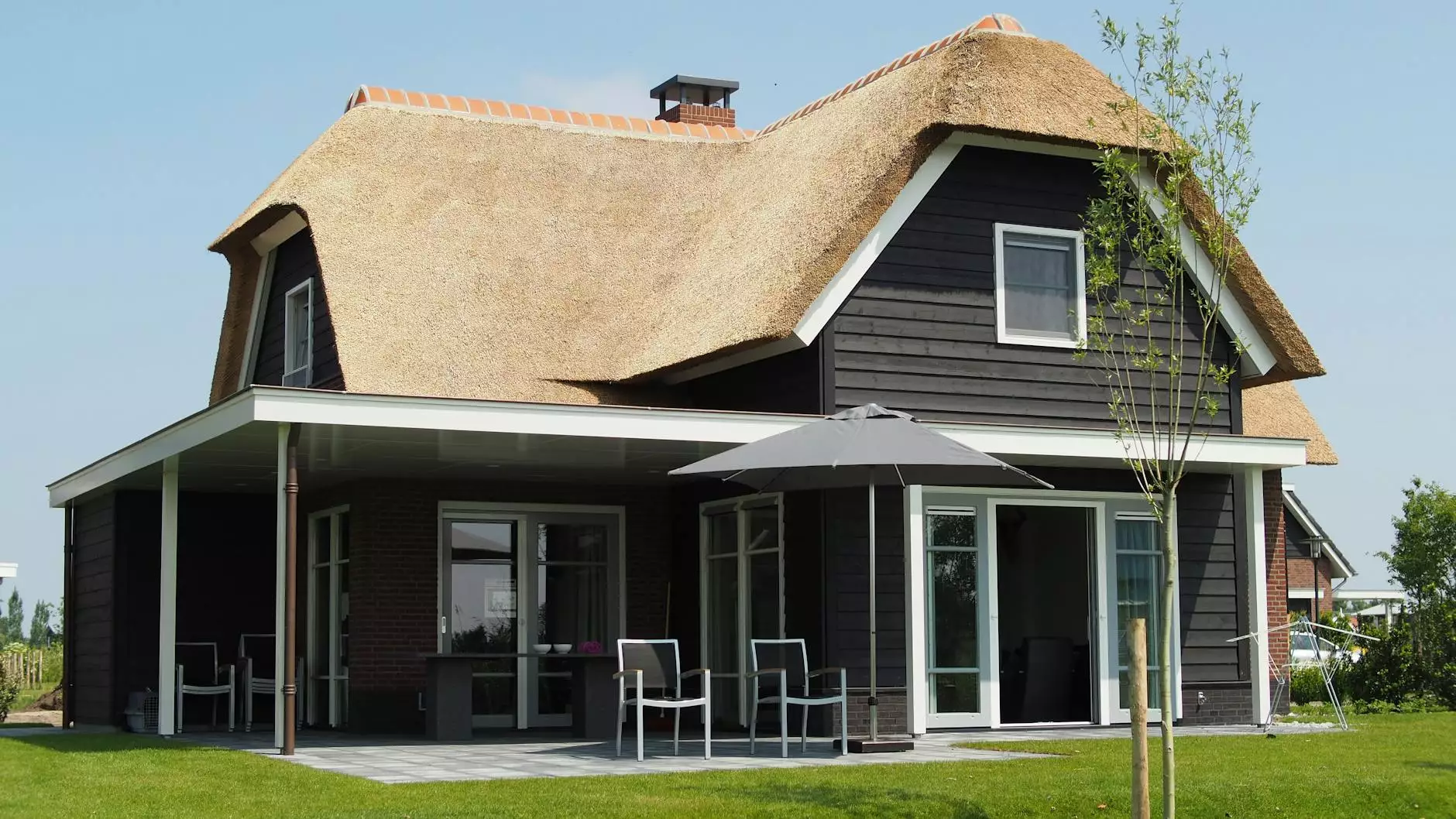 Unlocking the Power of Profitable Keywords in Real Estate
When it comes to establishing a strong online presence in the competitive real estate industry, utilizing the right keywords can make all the difference. At Innovative Local SEO Solutions, we understand the significance of finding profitable keywords that not only generate traffic but also lead to conversions. In this comprehensive guide, we delve deep into the world of real estate keywords and how you can leverage them to outrank your competitors.
Understanding the Difference: Keywords vs. Profitable Keywords
Keywords are words or phrases that users enter into search engines when looking for information, products, or services. While traditional keywords can help attract general traffic to your real estate website, the true game-changers are profitable keywords. Profitable keywords are highly specific, targeted search terms that have a higher likelihood of leading to conversions. By focusing on these keywords, you can attract qualified leads who are actively seeking the services you offer.
Digging Deeper: Uncovering Profitable Keywords in Real Estate
Uncovering profitable keywords requires in-depth research and analysis. Our team of experts at Innovative Local SEO Solutions specializes in identifying these lucrative search terms for your real estate business. We utilize advanced keyword research tools and techniques to identify high-volume, low-competition keywords that can propel your website to the top of search engine results pages.
Targeting Localized Profitable Keywords
As a real estate business, targeting localized profitable keywords is crucial to attract relevant traffic from your target geographical area. Our team understands the importance of optimizing your website for location-specific search terms. We conduct extensive research to identify location-based keywords that align with your target audience's search behavior, ensuring maximum visibility and higher chances of conversions.
The Power of Long-Tail Profitable Keywords
Long-tail profitable keywords are longer, more specific phrases that often have lower search volumes but higher conversion rates. These keywords allow you to attract highly targeted users who are closer to making a purchasing decision. Our team specializes in identifying and optimizing your website for long-tail profitable keywords that can drive quality leads and increase your ROI.
Creating Compelling Content with Profitable Keywords
Once we identify the profitable keywords for your real estate business, the next step is incorporating them strategically into your website's content. Our team of experienced copywriters at Innovative Local SEO Solutions knows the art of seamlessly integrating keywords without sacrificing the natural flow and readability of your content. We craft compelling, informative, and engaging content using the power of profitable keywords to attract, engage, and convert your target audience.
Tracking and Continuously Optimizing Keyword Performance
At Innovative Local SEO Solutions, our job doesn't end with identifying and implementing profitable keywords. We believe in the power of data-driven optimization. We continuously monitor and track the performance of your selected keywords, making necessary adjustments to ensure maximum visibility and conversions. Our goal is to help you outrank your competitors and dominate the real estate industry online.
Partner with Innovative Local SEO Solutions for Profitable Real Estate Keywords
If you're ready to take your real estate business to new heights, partnering with Innovative Local SEO Solutions is your key to success. We offer comprehensive SEO services tailored specifically for the real estate industry. Our team of experts will work closely with you to understand your business goals and create a customized strategy that maximizes your online visibility and generates profitable leads. Contact us today to unlock the power of profitable keywords in real estate!